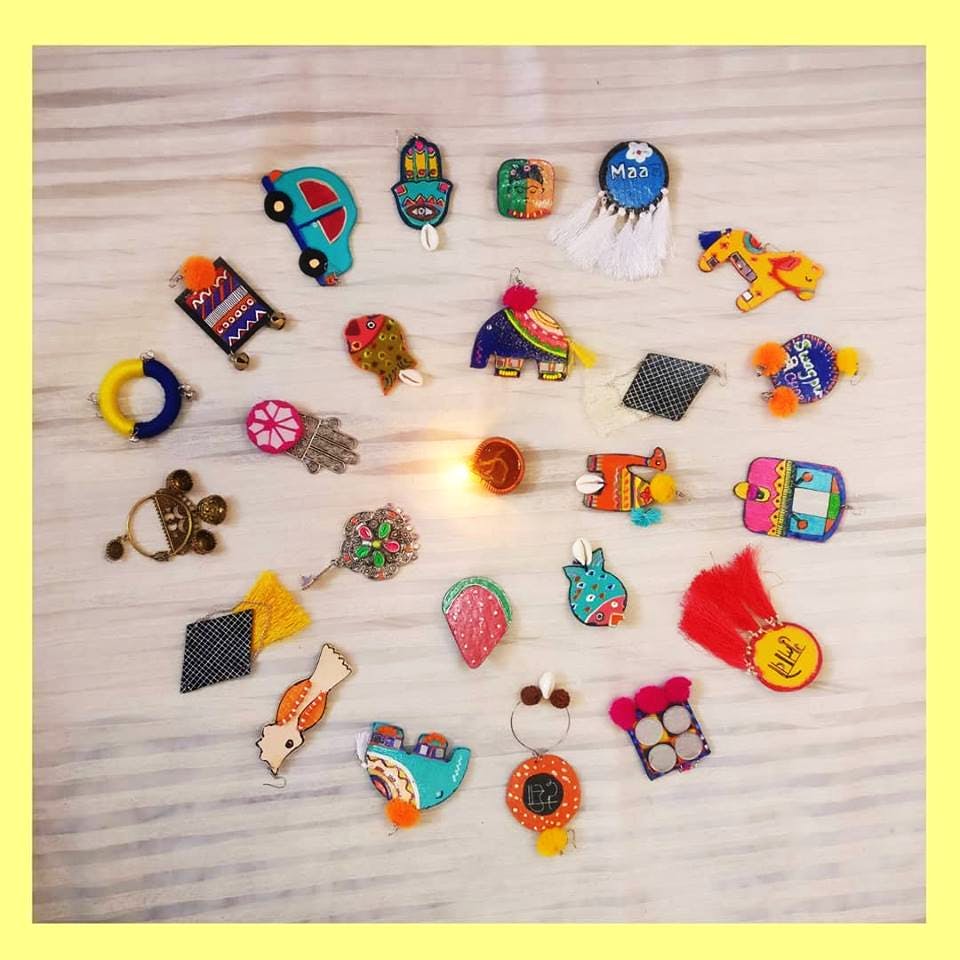 Make Your Way To These Outlets To Score Insta-Worthy Fashion Jewellery Under INR 500
Move on from heavy and chunky jewellery and head to these jewellery stores in Kolkata to score trendy (perfect to flash on Instagram and Snapchat) jewellery under INR 500. Oh yes, these jewellery stores are perfect for affordable jewellery too!
Dewanbaba
Dewanbaba, located inside Lake mall is the place where you can get most of their accessories without getting broke. Their artsy looking marbled stone earrings and dream catcher earrings Starts as low as INR 100 and you should not miss it.
Sajjaa
Sajjaa does quirky customised jewellery that will amp-up your social media game. If you're into experimenting with fashion, check these whacky, outsized earrings, pendants and necklaces in off-beat designs of auto-rickshaw, elephants, painted horses and even coin studded ones. You can get most of their collection at INR 500.
Voylla Jewellery
Voylla jewellery is no new name when it comes to fashion jewellery. One can find snazzy earrings, bracelets, bangles, rings, mangulsutras,pendants, necklaces and even hair accessories. We loved their IG-friendly mosaic designed earrings and rings, tassel attached inter-changeable hoops. Something off-beat they also have a mythology inspired collection which is utterly cool.
Gahana
If you have looking up all the places for minimal jewellery then this is the place you gotta be. Gahana jewellery, located near Hindustan Park has a limited but charming collection of sharp earrings that add just the right amount of pop to your attire. These are usually gold plated ones on brass, starting as low as INR 250.
Jazzy Juelry
Located on Vivekananda road, Jazzy Juelry is known for its modern jewellery. Rare and gets off the rack quickly, they have faux fur hoops that you would wanna fault all the time.
Agnika Creations
Known for adorable miniature creations, Agnika's creation includes jewellery that worth a standalone in your IG feed. Each earring in their range is handmade, in shape of food pieces like burger, ice cream cones, donut, cakes and even rosagulla.
Ask sneha a question