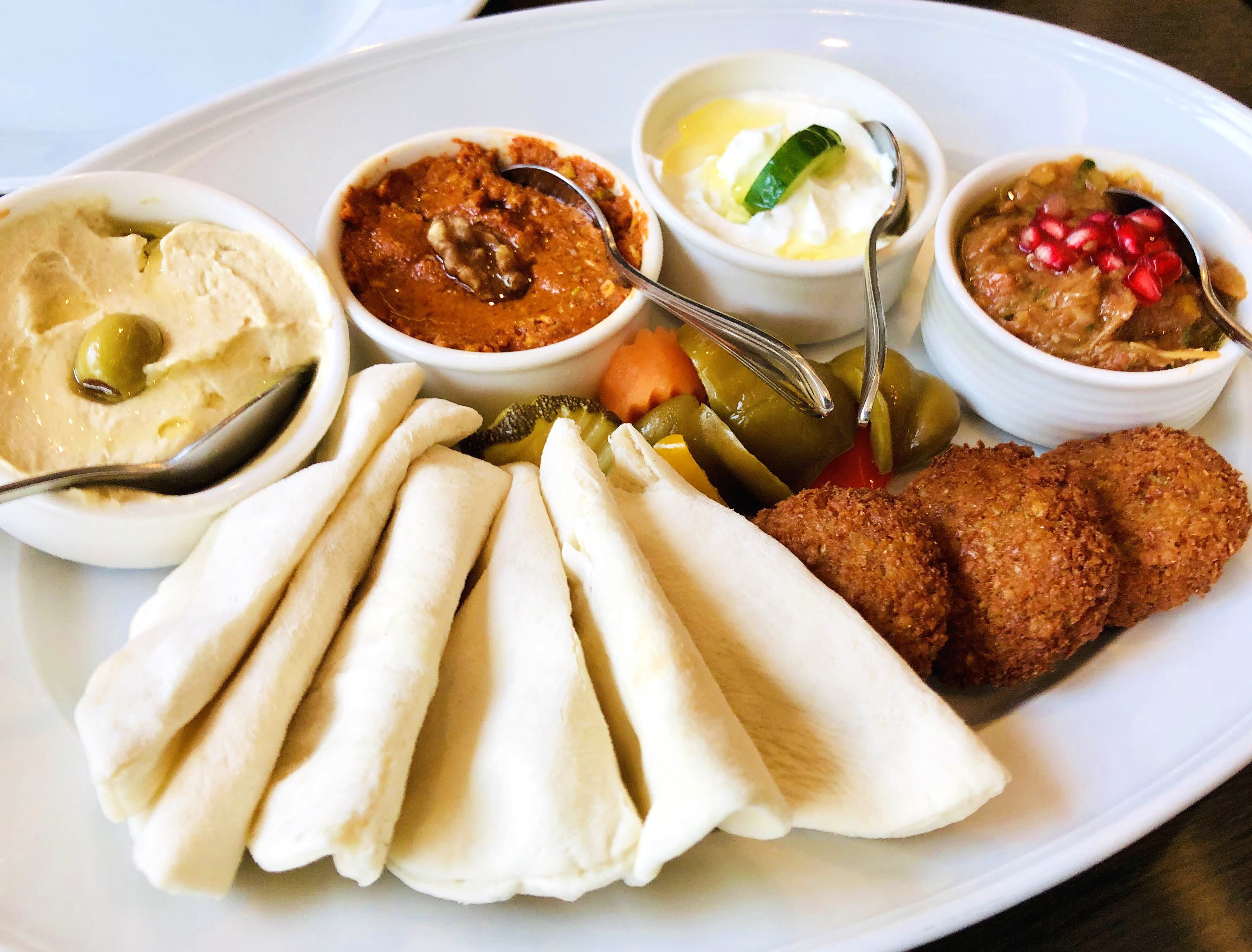 Take Bae Out For A Cosy Lunch At This Restaurant In Taj Bengal
What Makes It Awesome?
Cal-27 at Taj Bengal offers great food and a lively ambience. Grab a table at the back overlooking the pool and settle down for a cosy lunch. We ordered a Mezze Platter, which was excellent.
Also On Cal 27 - Taj Bengal
Comments