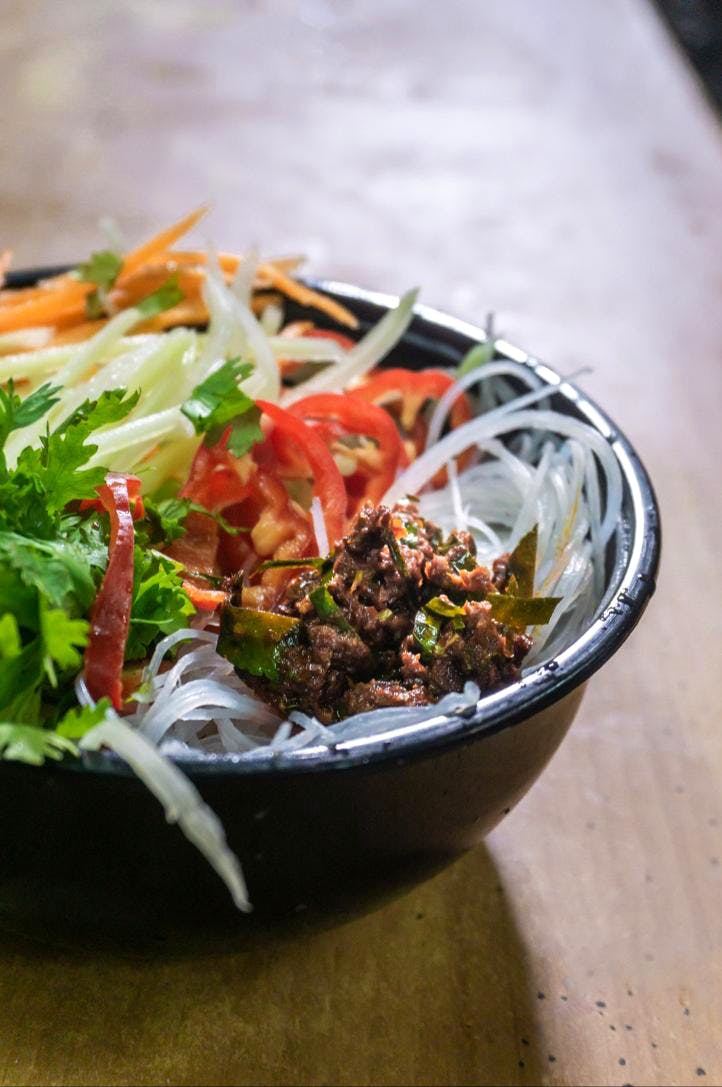 Calling All Health Freaks! Fit Meals By Paris Cafe Are Here To Help You Live Healthy
Shortcut
"C'est si bon" or "It's so good" – we're sure that's the first thought that comes to your mind every time you visit Paris Café. Their original, untouched recipes right from Paris are sure to tug at your heart strings every single time you eat them. What if we told you that your favourite café has launched FitMeals to help you get fitter and healthier?!
What Makes It Awesome
Presenting to you FitMeals by Paris Café – fresh, protein-packed, gluten free organic meals designed and curated to help you reach your fitness goals while keeping your food journey tasty.
The meals are calorie, fat, carbs, protein counted meals, delivered to your doorstep. The diets are keto-friendly and they also cater to new/different diets that keep surfacing only if they're good for you.
FitMeals also has a fitness expert and a dietitian on board for all your health goals! Subscribe to their meals and let them take complete charge of your diet. And guess what? They also send you reminders of when and what you should snack on so that you don't miss out on your meals. And if you have any questions about your diet, you can always turn to the nutritionist any time of the day. Their fitness expert will help you draw up a chart or answer any questions you have about your workout.
Coming to the meals, they offer three types – salad, hot meals and soup – every week from Monday to Saturday. The menu changes every week to add a little variety and make sure you don't get bored with the same kind of food. The soups are priced at INR 250 each while the salads or the hot meals will set you back by INR 300 each.
They also do gluten free dairy free no sugar desserts like chocolate cake, hazalnut tarts, granola bars and many more. We also have gluten free bread. And guess what? They grow their own micro greens and herbs and make everything in-house. How cool is that!
Log on to fitmealsbypariscafe.com, order what you want from their weekly menu and have healthy pre-made meals delivered at your doorstep between 11.30 am - 12.30 pm. Try to order your meals at least a day in advance or call them on 9007802803.

You can also opt for monthly subscriptions and get discounts. Their monthly packages are priced at INR 6,480 for one meal and INR 12,240 for two meals after discount. This offer is applicable only on salads and hot meals.

Pro-Tip
They can also customize your meals according to your dietary and allergic restrictions. You just need to mention the same in their 'Special Instructions' box before you place an order.
Now, isn't that great?

Ask Devyani a question