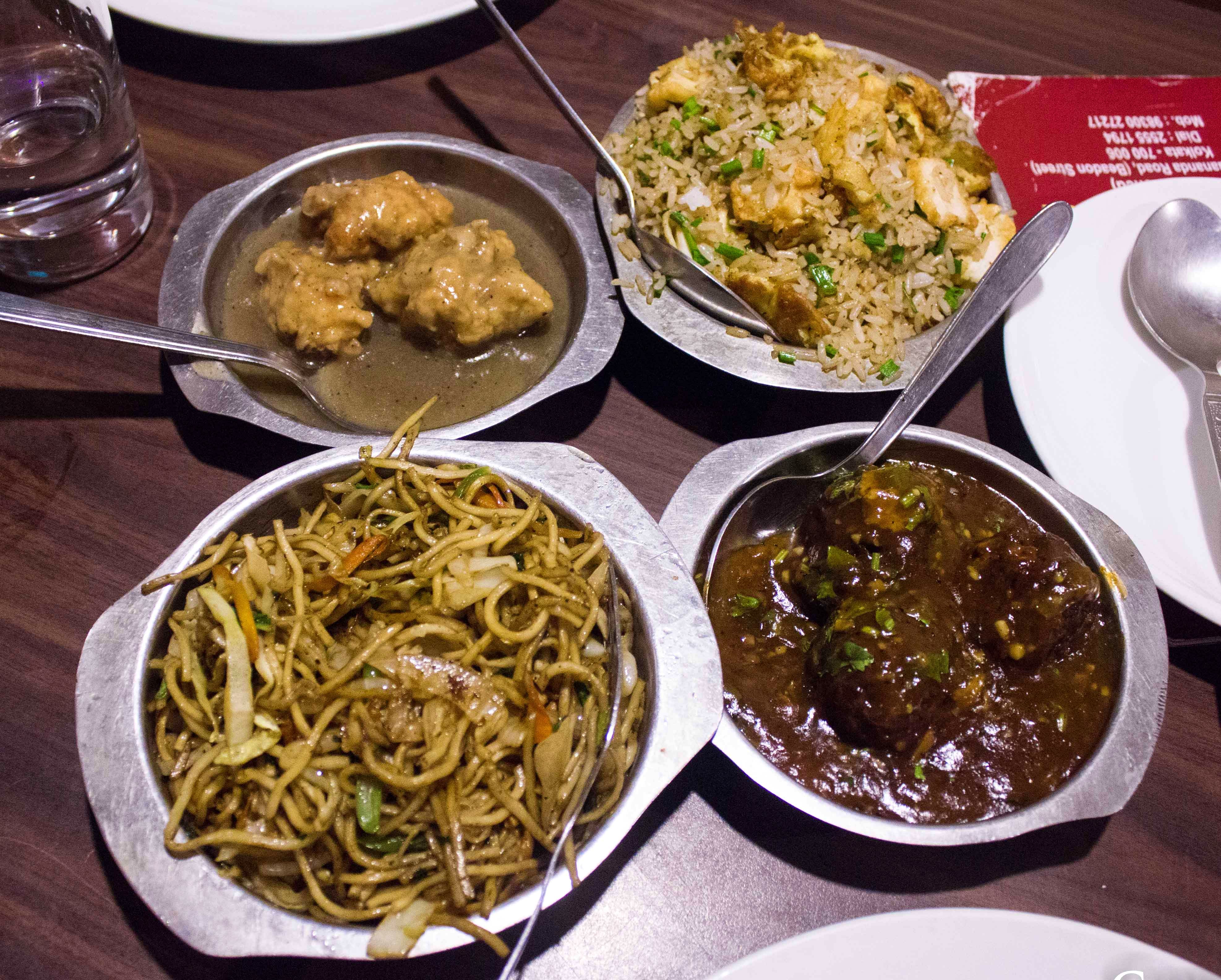 Visit This Old Chinese Restaurant In North Kolkata For It's Comforting Fried Rice
What Makes It Awesome
Capri Restaurant, located on the opposite ally of the famous Hedua Park or Urquhat Square, is one of the oldest only Chinese restaurants in North Kolkata. Known for their authentic fried rice, this place is still on local's recommendation list when it comes to comforting Chinese cuisine. Don't expect luxury but just standard Hakka food on a budget. Their must-try dishes include hot and sour soup, chicken sweetcorn soup, cutlets, chilli chicken, manchurian and of-course the humble fried rice, available in a variety of options. Recently started, their combo options are great and filling for one person on a budget. We love their special mixed fried rice, topped with meat and veggies. Even though they are also known for their pork dishes, we found them bland, considering the meat was lean and had a chewy texture. You will always find the staff courteous and the service very quick.
What Could Be Better
Their dessert menu has not undergone any change right from the time it was set up. Considering its reputation, few Chinese desserts like darsan would be welcome.
Ask sneha a question