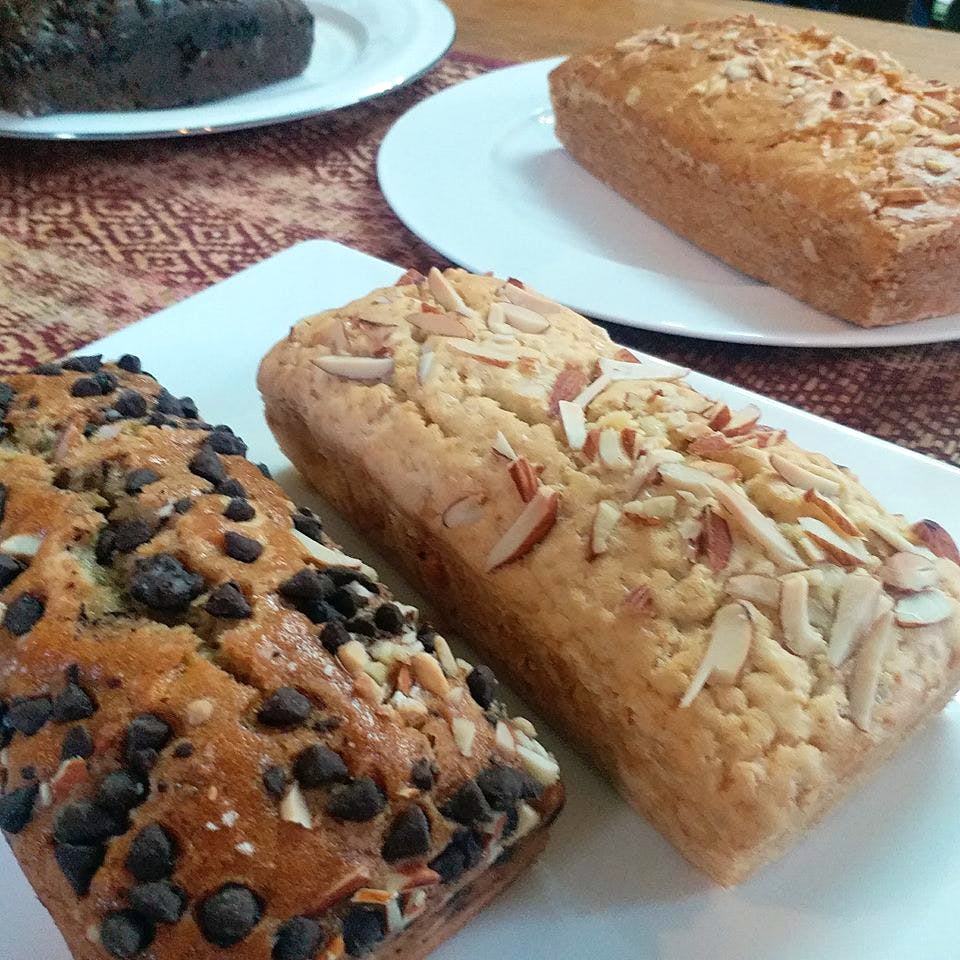 Midnight Craving Or Tea Time Nibbles: This All-Day Bakery's Cakes Has Hit Our Sweet Spot
Shortcut
There's plenty patisseries and confectionery shops in Kolkata these days, but this home baker's tea cakes surely makes for the upper crust.
What Makes It Awesome
Shaleni Arorah is a bawse lady who has been in the food industry for more than a decade now. All this while she was piloting her popular brand Naushijaan, the smell of whose biryani still lingers in our memory! All-day home bakery, Carrot Sweet, is her new baby, but it's taking no wobbly steps to win our hearts.
Tea cakes are so 90s, right? Before you file it away next to cream rolls and Roohafza, take a slice and give it a whirl in your mouth. There are a dozen variety - Thai basil, lemon pistachio, orange cheese - to choose from, but the Gondhoraj trumps all. Not gluten-free, but they are all eggless, and you can savour it for at least a week at home. Their cream cakes include Russian buttercream, chocolate ganache and whipped cream, these start at INR 600 a pound and are totally preservative free.
Ganache-filled chocolate boxes, brownies and cupcakes (along with the tea cakes and basic cakes) are available round the clock to either be your last minute gift hampers or to quell your midnight craving. INR 70 a piece they come friendly to our pockets (with all their homemade ingredients), though a minimum of 6 must be ordered for the cupcakes and brownies.
Pro-Tip
Very soon, Carrot Sweet is also about to open its new store and we can't wait for the two months to get by. She also hosts workshops to pick up the trade yourself.
Comments