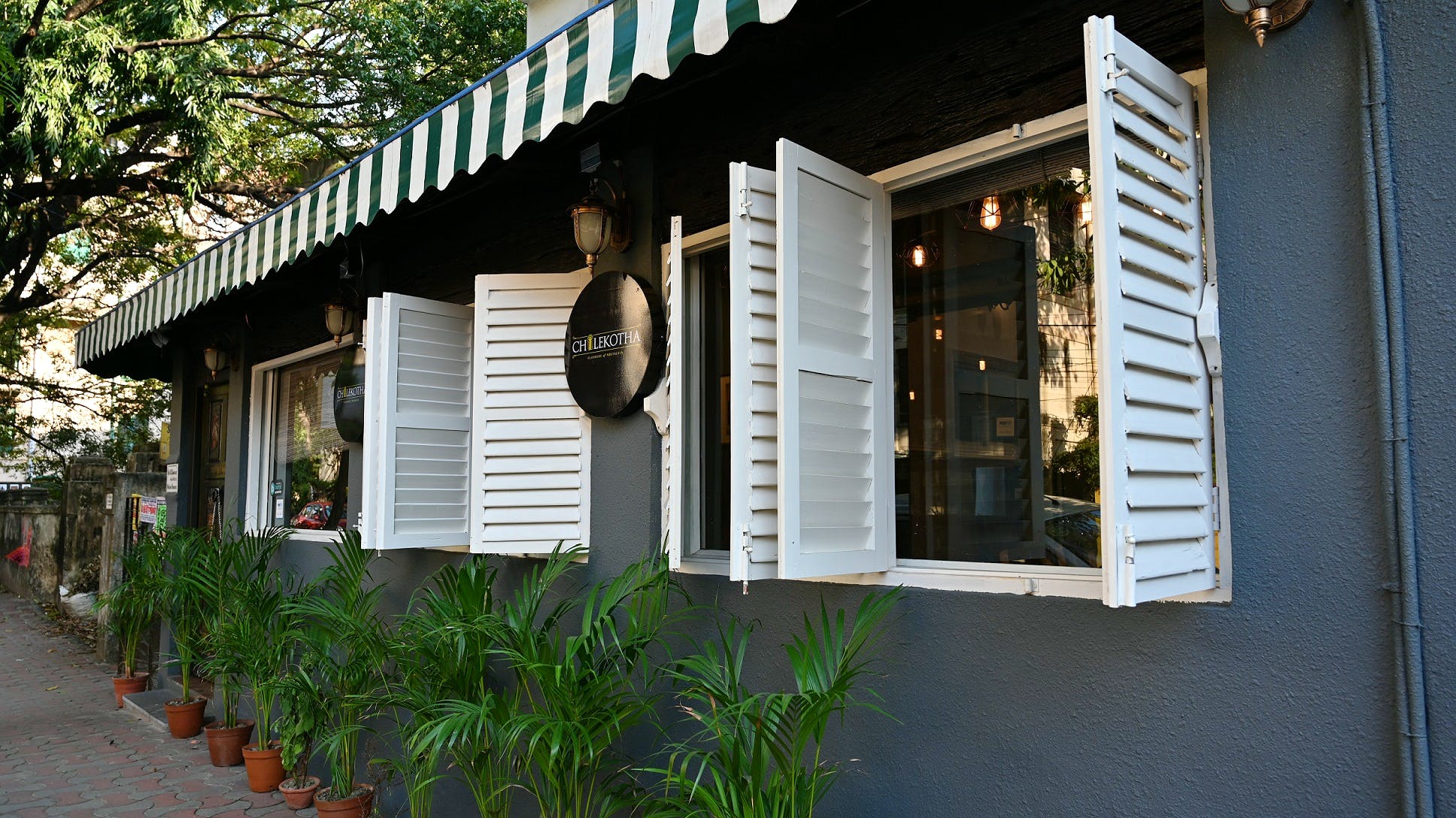 This New Restaurant Will Take You Back In Time With Its Food & Ambience
Shortcut
Long before we learnt to hang out in cafes, there were attics or chilekothas, as we Bengalis call it. They have now become a thing of memory with the city rapidly changing its face, but if you are ever hankering for those bygone moments spent with friends and cousins in the little attics, this new eatery in Dover Lane is worth a check.
What Makes It Awesome
The clue's in the name. Dover Lane's new eatery Chilekotha will give you a flashback and serve you a heavy dose of nostalgia. Not as tiny as the common old roof top attics, but with all the other trappings of wooden-beamed ceilings, iron spiral staircase, an old radio and gramophone and a rooftop created through wall art - you should come here with your cousins and friends to reminisce about childhood days.
Between soaking in the atmosphere and getting lost in memories, you can return your attention to the kitchen's nostalgic home-style Bengali dishes that are as much lost as the chilekothas. Sile baata mach to mach makha, tel koi, kobiraji and more - this is the place to be when you fancy Bangali khabar without Bengali food restaurant cliches.
Talks of childhood can bring up the Epar Bangla/Opar Bangla debate, which you can easily bolst here with old Bangal dishes like Tehri, Bhakarkhani roti (sort of like the puff pastry of patties), and Dhakai roast which exists peacefully with aloo posto and murgir jhol.
There's also the unashamed oddball fusion of Western and Bengali flavours. Try the chicken wings or the weirdly white Saheb Pasta that comes topped with Bengali masalas and tadkas!
What Could Be Better
The fusion dishes were a tad too much for our palate, but the Bengali ones are a real winner here.
Pro-Tip
Very soon they are set to start their breakfast spread which will have luchi alur dom to continental food. Breakfast will start from 8 am onwards.
Comments