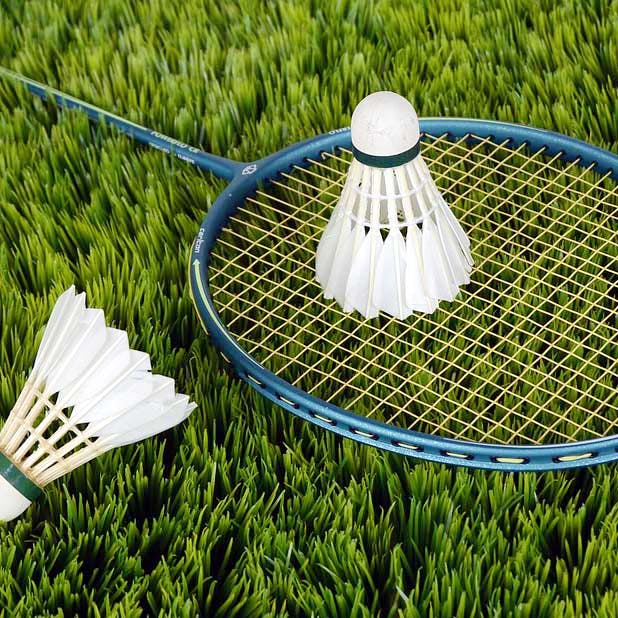 Take A Step Closer To Becoming The Next Sai Praneeth At These Badminton Coaching Centres
If you swear by your racquet and shuttlecock and aspire to become the next PV Sindhu or Sai Praneeth, then these badminton coaching centres in Kolkata might help you give wings to your dreams.
Bengal Badminton Academy
With four centres across Kolkata, Bengal Badminton Academy offers lessons for beginners and advanced players. The Garfa branch holds classes from 5.30pm-9.30 pm on Tuesdays and Thursdays and on Saturdays and Sundays from 8.30am to 12.30 pm. You can opt for classes at their Ordnance Club branch, where they teach beginners on Friday, Saturday and Sunday.
Lake Club
Lake Club is an old name in south Kolkata and is famous for rowing. But they also offer quality badminton lessons for beginners. The club now boasts a two-storied indoor badminton facility with a changing room on the second floor. They charge INR 1,770 as monthly training fee and an additional INR 530 for shuttlecocks (applicable only to guests). Why wait? Fill up your admission forms now!
Milan Sangha Badminton Academy
If you want to train your child right from an early age, then get him/her enrolled at Milan Sangha in Lake Gardens. The place offers racquet lessons for kids, aged between six-12 on Wednesdays, Saturdays and Sundays from 3.30pm-6.30pm. The monthly fee is also super cheap at just INR 800 per month.
Dalhousie Institute
Dalhousie Institute is one of the most premier clubs in Kolkata and has excellent badminton facilities. They provide training on Sunday from 10.30am to 1:00 pm, on Monday from 4.15-6.15pm and on Wednesday and Friday from 4.15-8 pm. For members, the monthly fee is INR 750, but you have to shell out an admission fee of INR 1,500 if you're a non-member. Quarterly fee is INR 4,500.
Saturday Club
Saturday Club stands among the premier clubs in Kolkata and also offers top-notch badminton lessons. What's even better is that they keep organising various tournaments for junior and senior players. We think it's high time you take some time off from your hectic schedule and start swinging your racquets!
Comments