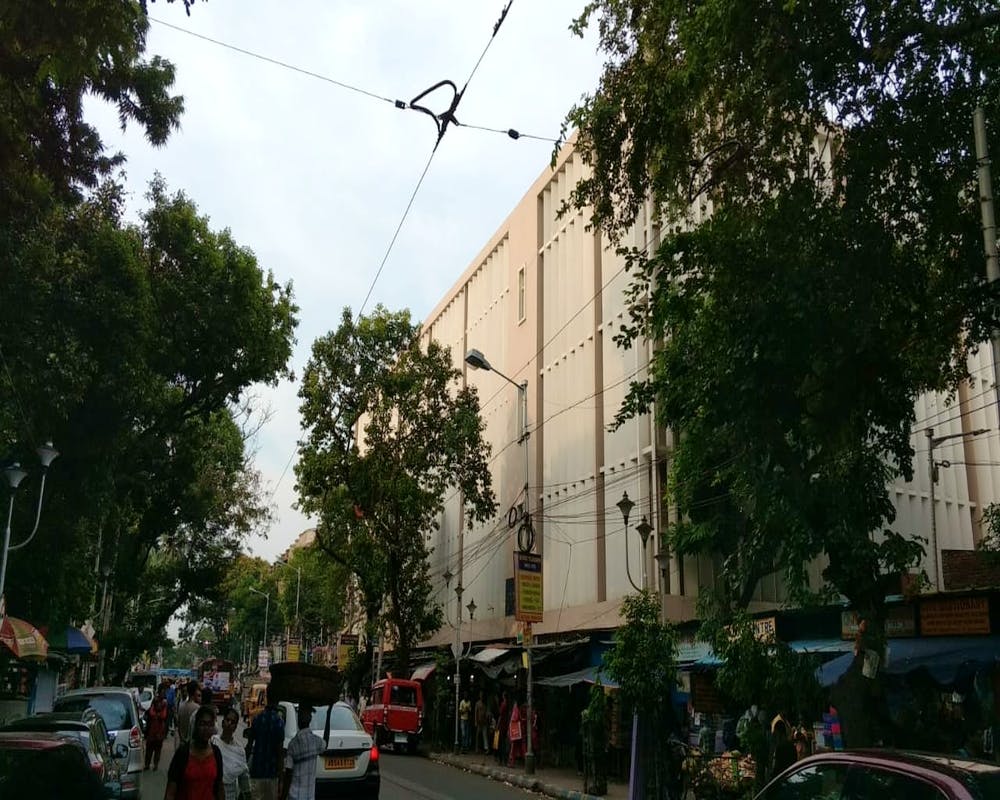 Here Are Things You Can Do In College Street Apart From Buying Books
You might think College Street is a place for just buying books. Well look through our lens and you will find ways to enjoy College Street in ways more than one!
College Square
You actually cannot miss this iconic park in the heart of College Street. When Kolkatans hear College Square, they immediately associate it with the big-scale Durga Puja that it conducts. But what about the rest of the year? This park, with a pond in the middle, can be your ideal place for a recluse with your beloved partner just to move away from the din and bustle of the city.
Shop Sarees
Who said you just have to buy books when you are in College Street. What about some sarees? That's right. College Street has some of the oldest and most heritage saree houses in Kolkata. You will find Mohini Mohan Kanjilal, Adi Mohini Mohan Kanjilal (both are different let us tell you, but as far as we get our sarees, who cares!) and Adi Akshoy & Co. You can find all the Bengal specialities in both cotton and silk. You can get your hands on some fine Kanjivaram silk as well. We say, hit it before you regret.
Invitation Cards
Wondering where to head to get invitation cards printed? What if we told you there's an entire stretch here full of such shops. While walking from College Street towards MG Road, take a right from the MG Road-College Street crossing and bingo! You will stumble upon a number of shops that make invitation cards. Thread ceremony, baby shower, anniversary or marriage - you name it and they will make it for you, starting from as low as INR 15 per piece!
Eat Good Food
When you think about College Street, you simply cannot leave out places where you can get a hearty meal on a cost-effective budget. Try kochuri and rabdi from Putiram. Or if you are dying for some biryani head to Zeeshan for some traditional mutton biryani and chicken chaap. For something lighter Kalika has all the solutions to your telebhaja desire. And what can be better than topping it off with some cool daab sharbat from Paramount!
CU Library
The last time we enquired, Calcutta University was supposed to throw open its central library to the public from the first week of July. The state government has dispensed funds to the university to make its library accessible to the public. The common mass will now have access to the country's oldest library which has a colossal treasure chest of 12 lakh books. Books on literature, non-fiction, education, competitive examinations and cinema will be what you'll get there. There will also be a sports corner and an Anglo-Indian section.
Comments