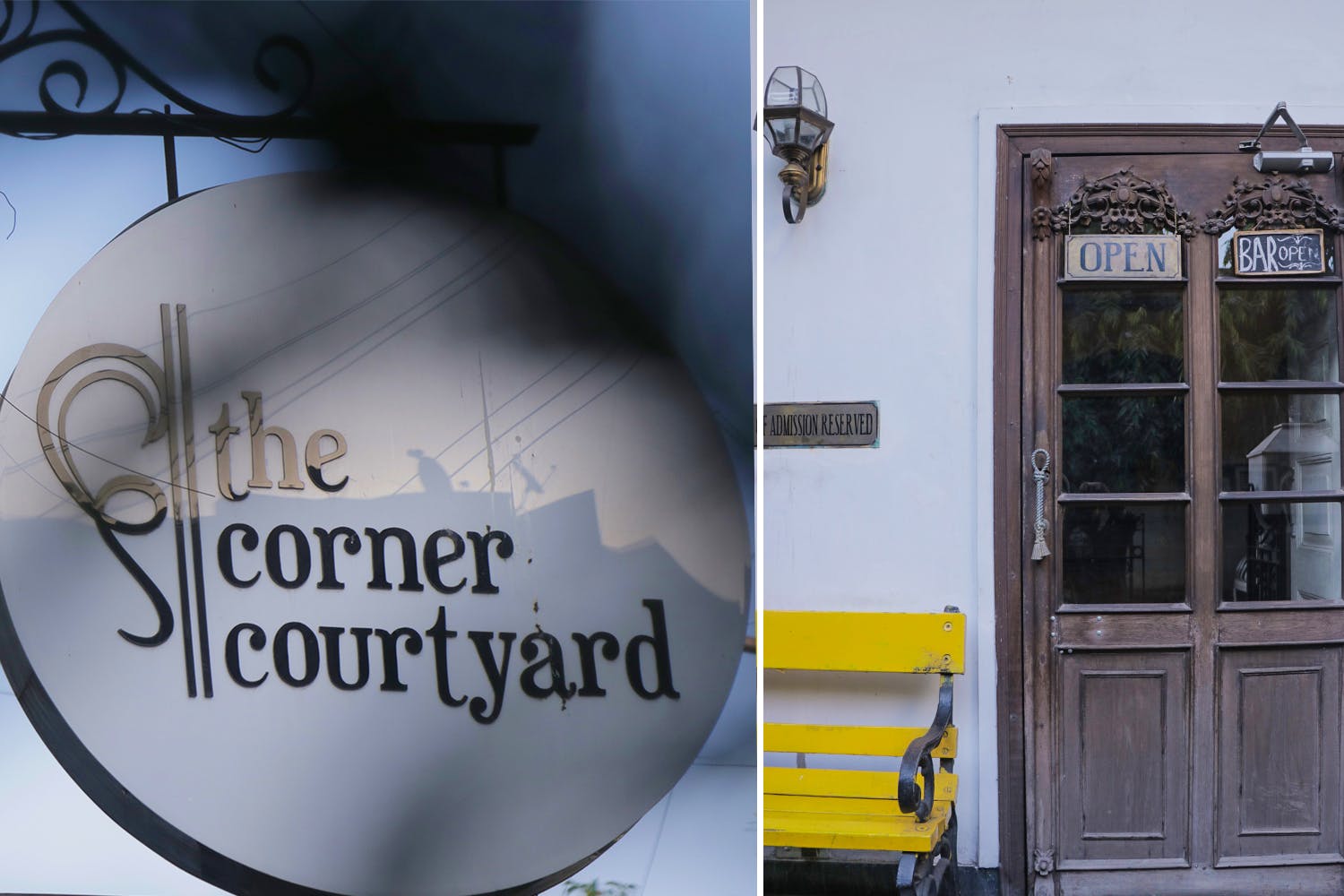 The Corner Courtyard's New Menu Will Take You On A Trip Around the World
Shortcut
You can take a food trip around the world as The Corner Courtyard introduces a new menu of small plates, entrees, drinks and desserts.
What Makes It Awesome
Variety is the spice of life, so why restrict your palate to a few cuisines? Sampling world cuisine won't cost you a ticket half-way around the world, just visit The Corner Courtyard (TCC) and try out the new menu. German fast food currywurst to Spanish grilled veggies and sweet Peanut Pancakes, there's a little of almost every part of the world in the menu - Korean, Italian, South African, Indian and British.
Their small plates make for a chunk of the menu and are great if you want to sample a little bit of everything. But if variety is your squad's choice then share the big plates. Try the Italian Arancini risotto balls or the Korean street food of Rabokki - the portions are large enough to share and get your fill. The British prawn toast is a must try, as is the South African Bunny Chow and the Goan Cafreal.
Best of all, with TCC now serving liquor in the dining rooms, you have a legit new place to unwind with friends. Teetotalers needn't worry - you can have their new cold pressed, detox juices to tide you through. And with the small plates, entrees and desserts priced all within INR 400, this one won't burn your pocket.
Pro-Tip
Thankfully, TCC faves like the Peruvian Bhetki, the hand-rolled pizzas and pastas and (most importantly) their brownies are all still around.
Also On The Corner Courtyard
Comments