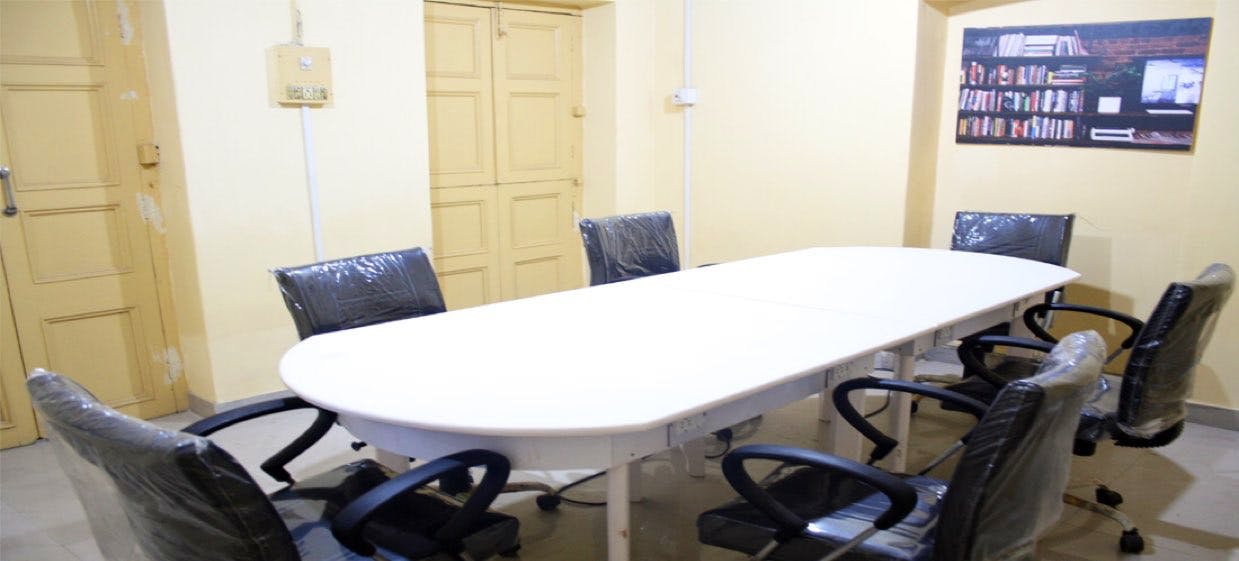 Check Out This Co-Working Spot In Bhowanipore
What Makes It Awesome
Ever had an exam or a presentation which you had to prepare for? Have noisy neighbours, loud roommates/housemates, or the general inability to concentrate at home? Or, you run a start-up and haven't yet found a space you want to call your own? If the answer to any of these are yes, you have to try out Nwook. Study, work, play, swim, meet; you can do it all through this amazing website. They offer study and working spaces in Bhowanipore as well Sector 5; other than that, you can also use the site to book space at premier hotels for meetings. If you are in the mood for fitness, they offer packages for the gym as well swimming at Aqua and Auris. What I love is how easily I can get into the zone and study because of the peaceful environment. Expect comfortable seats, accessible plug points and a clean space filled with posters to get you motivated.
What Could Be Better?
The only thing I can think of is having a locker facility at the co-working space; it could be of great help!
What's My Pro Tip?
Book in advance. And if you want to take a package, payment is at the space itself and can't be done online.
Anything Else?
Look out for Nwook opening in Dalhousie area really soon!
Comments