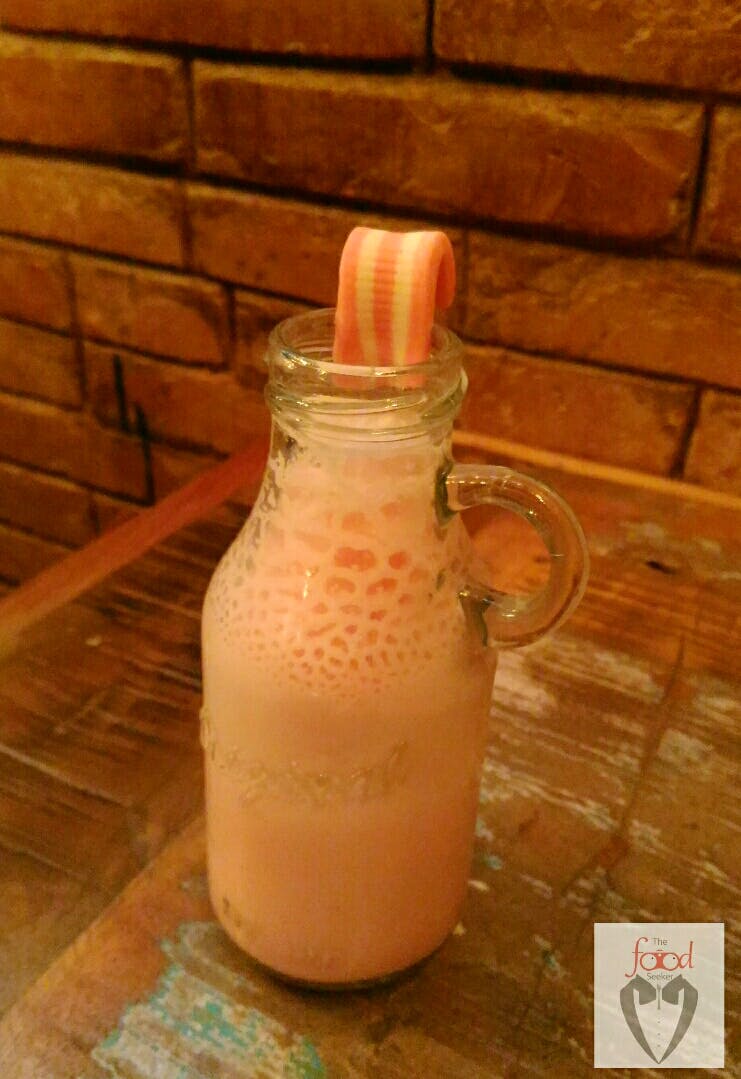 Drop By This Restaurant For Stellar Desi Food & 90's Bollywood Music
What Makes It Awesome
Desi Klub located in Park Street is a place which is creating an in-house twist of food/drinks with it's quirky presentation. What's even better is its fun decor and the music playlist makes this place perfect to revive the fond 90's Bollywood music. Don't miss out some refreshing drinks like Pista Kesari Badaam, Raspberry Rose, Bubblegum milkshake and gorge on the lovely food that they have like Bhakarvadi Chakli Chaat, Chitthi Aayi Hain and Chole Te Bhature. Finally, if there is still space left in your belly, try their 5-Ishtaar Sizzling Brownie.
What Could Be Better?
This restaurant only offers vegetarian options; hoping they come up with a non-veg menu someday.
What's My Pro Tip?
It's in the same building where Spice Klub is located.
Anything Else?
This restaurant also has a branch in Mumbai and is quite popular there!
Comments