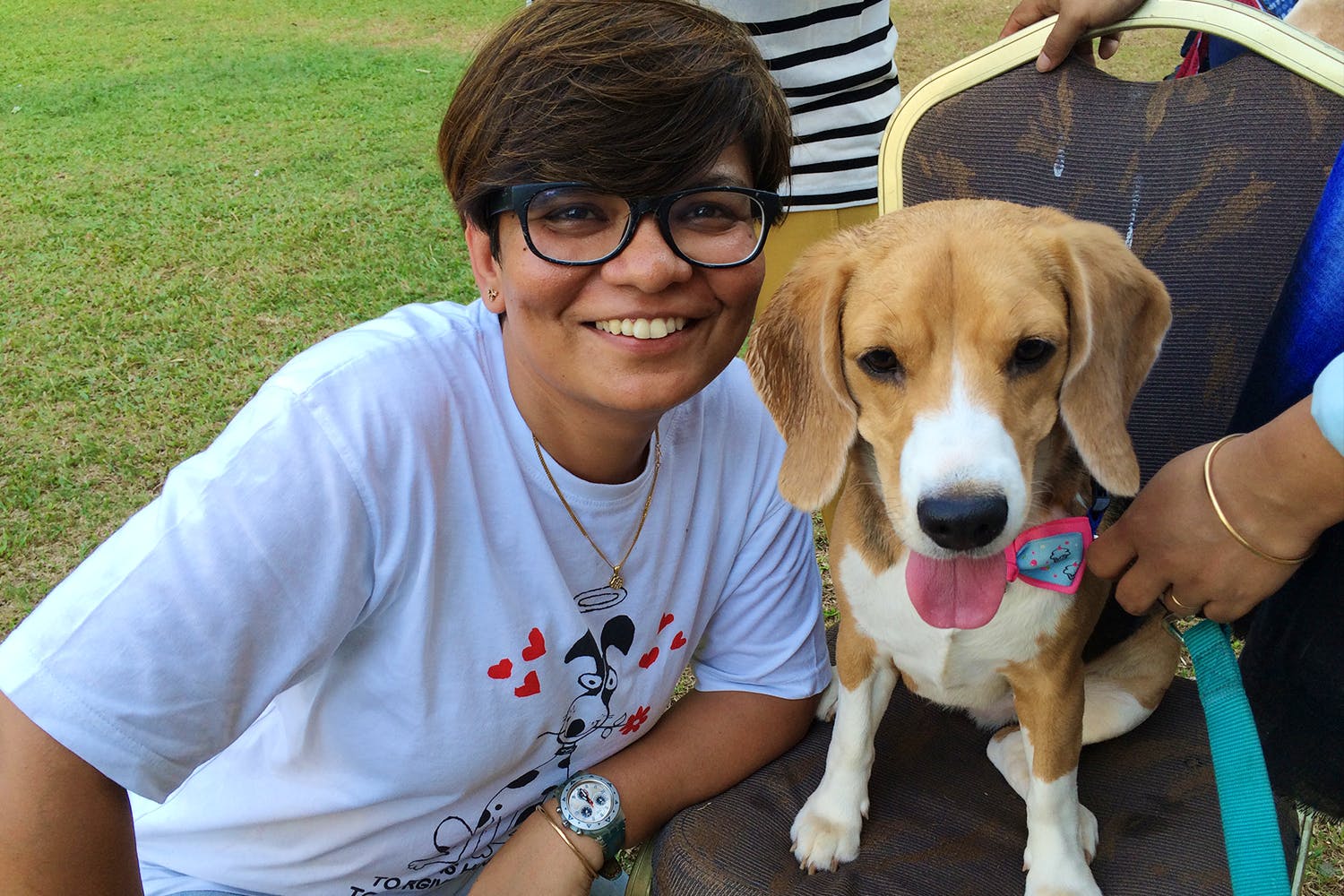 Fussy Eating To Fear Issues: This Dog Behaviourist Will Help You Train Your Dog
Shortcut
Planning to get a new dog or is your doggo destroying things at home? We spoke to Kolkata's only dog behaviourist Paramita Das, and here's all the help she can offer you.
What Makes It Awesome
We met Paramita Das through our friend Radhika Bose of CAPE Foundation, when we went looking for good vets and dog trainers. Paramita is not only a great find, but is also Kolkata's only dog behaviourist who assists pet owners in modifying any problematic behavioural issues.
Trained under internationally renowned dog behaviourist John Rogerson and India's foremost canine trainer, Shirin Merchant, Paramita is valuable right from step one—from the day you decide to get a dog to training your pet or modifying certain behaviour patterns. She is also skilled at teaching basic obedience, and modifying behaviour. As a new pet parent who's feeling out of depth, she is the best person to consult on how to bond with your doggo and train her/him to socialise and follow basic instructions.
If your pet has developed certain behavioural issues (like fussy eating, aggression, separation anxiety etc), Paramita will help. Built around positive methods, her training programme involves both the pet owner and the pet.
Pro-Tio
Paramita is also associated with PawPath (a veterinary diagonostic centre, check here) and runs a home stay for dogs at her place. She is available on all days, and you can fix your appointment with Paramita either over phone or over e-mail.
Comments