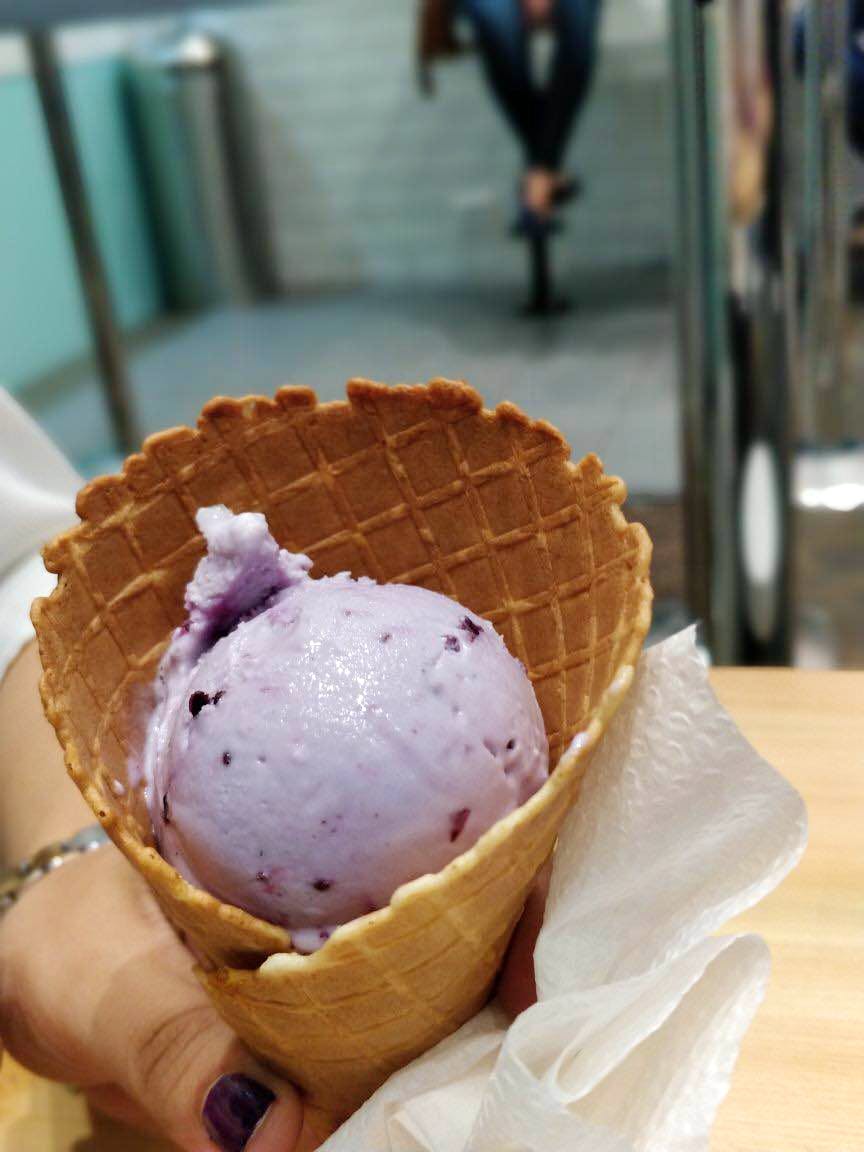 Satiate Your Dessert Calls With Naturals Ice Cream
What Makes It Awesome
Natural's Ice cream has always been a favourite ice cream parlour for many. The ice cream parlour has an absolutely different and natural way of making their ice creams as the name says. They use just fruits, dry fruits, chocolates, milk and sugar, which makes it richer and better. They have a variety of flavours and also different kinds of cones available including waffle cone.
What Could Be Better?
The seating arrangement could be better, however, you can just grab your ice cream and head over to the upper floor.
What's My Pro Tip?
You must try their tender coconut, coffee walnut and roasted almond. I loved these flavours.
Also On Naturals Ice Cream
Comments