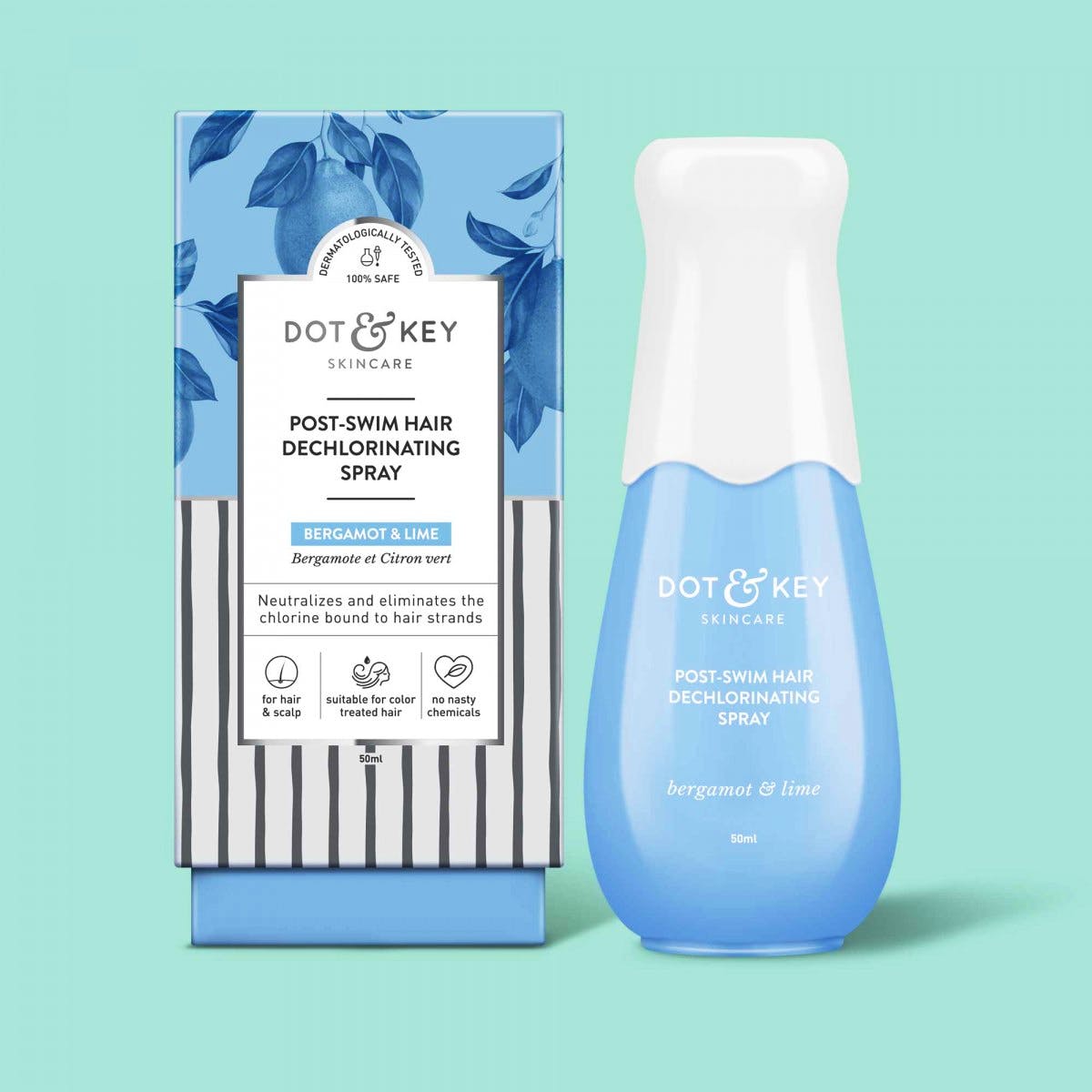 Underarm Detox To Swimcare Range: Get Summer Ready With This Skincare Brand
Shortcut
Heat blazing, sweat dripping and colours on fleek, summer has rolled in the city without delay. But in case you are feeling more like a cave troll than a cool babe, then Dot & Key's skincare range is what you need right now.
What Makes It Awesome
Don't give away the swimwear and the tube dress just now. Wait till you try Dot & Key's skincare range that won't shy you from raising your arms or make you cringe after a long spell in the pool.
Cooling it in the pool for long hours to beat the heat that can melt roads and sweat mangoes may seem like a good plan, but the chlorine stink and hay-like dry hair can ward you off from social meets. But not anymore because Kolkata-based brand Dot & Key has a toxin and cruelty-free skincare range that includes products like chlorine skin and hair chlorine protection spray, dechlorinating spray, hair sunscreen and softening serum and more!
Pretty in pastels and in quirky little bottles and jars, there are the usual suspects of foot cream, night serum, hand cream, moisturiser and so on, but we are genuinely intrigued by their underarm colour correction serum and detox mask. They also have a knee and elbow retexturing serum that we are looking forward to try.
What Could Be Better
The range is compact and new, but there isn't much scope to choose for different skin types
Pro-Tip
You can order them online, or can also hit up The Lavender Label on Mayfair Road to pick up the products by yourself.
Ask Sayani a question