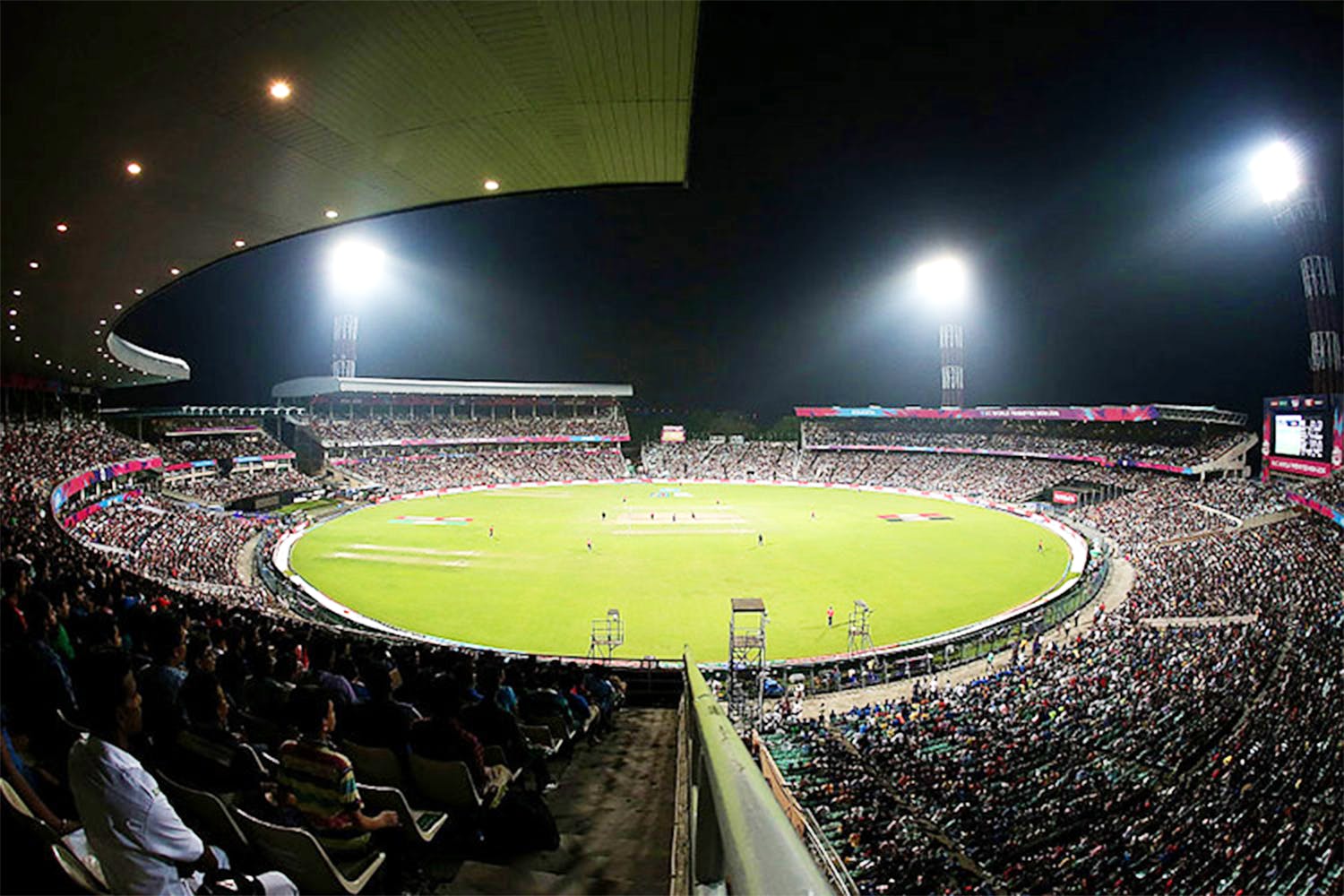 Not Just Cricket: Here's What You Can Do At Kolkata's Iconic Cricket Stadium
Shortcut
It's one of the largest cricket grounds in the world but Eden Gardens is not just about matches. There's a lot to see here.
Howzzat?
Set up in 1864, India's largest cricket stadium, the Eden Gardens can accommodate up to 66,349 people! Did you know that? Renowned for large and boisterous crowds, former Aussie captain Steve Waugh had once called it the "Lords of the subcontinent". It is the home venue of the Bengal Cricket Team and IPL's Kolkata Knight Riders. Not only cricket, it has also been home to football matches. The ultimate showdown was when football maestro Pele had played for Cosmos against the Mohun Bagan Football Club here!
Parks & Recreation
The stadium used to be twice the size of what it is today (it is built on the grounds of an old park called Eden Gardens which still exists at the back). You can visit the park which is open every day and take a stroll around the beautiful green stretch (over 50 acres with pathways shaded by beautiful mahogany, mango and banyan trees).
You can also visit a 150-year-old Burmese pagoda which stands in the northern part of the garden surrounded by a water body. There is also a bandstand in the western corner.
Anything Else?
If you love gardening, you will be glad to know that the Eden Gardens park is also like a mini botanical garden. It has an Orchid House, a Japanese garden, a butterfly garden and a cactus house.
Comments