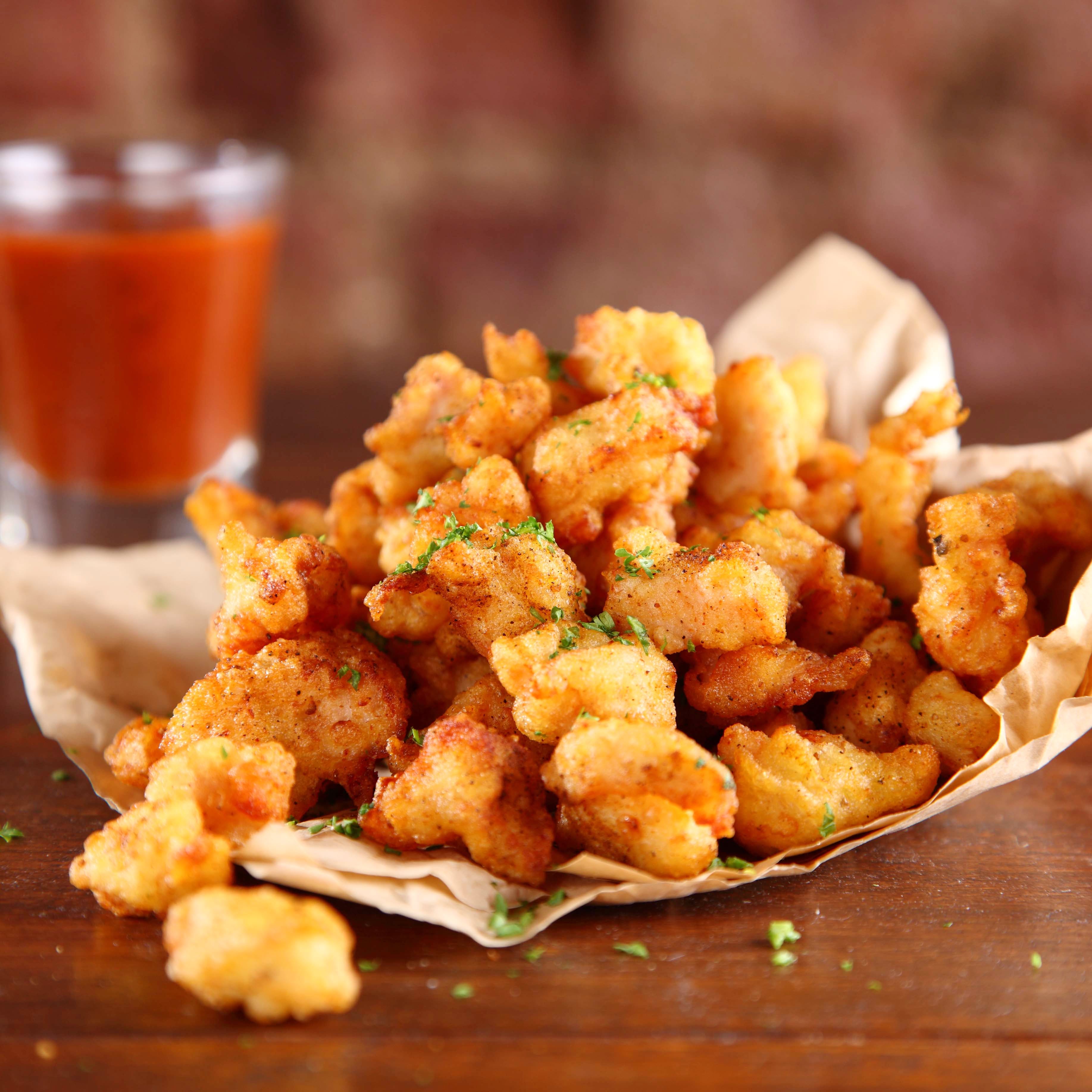 Go Nom Nom At These Eateries
If Quest Mall is known to be a one-stop address for all premium brands, then it's equally enriching when it comes to addressing our hunger pangs. From quick bites, lavish dinner to binge-drinking, the mall hosts some of the best eateries and pubs in town. Here's some of our favourites.

Chili's Grill & Bar
Personally our favourite, this fine dine restaurant serves one of the best Mexican and American cuisines in town. Tex-Mex fare, salads and grilled steak dishes – their menu will definitely leave you craving for more. Some of their in-house specialities are classic nachos with melted cheese, triple dipper (an assortment of yummy appetisers), chicken wings, pizzas, burgers, quesadilla salads and of course the sizzling fajitas. You should definitely give their alcohol concoctions (read cocktails) a shot. We tried their Pomegranate Margarita, LIT and Tequila Sunrise and well… our mind and taste buds were having their own honeymoon (if you know what we mean!)

The Irish House
Looking for happy hours on drinks? This is where you should be. We still can't get over their big fat burgers loaded with cheese and fries and Beer Can Roasted Chicken. True gastronomic delight we say! You cannot miss their range of heady cocktails and mocktails. For a tipsy sojourn try their LIT and Raging Bull - an assortment of Red Bull, Jägermeister and tequila.

Yauatcha
Are you a connoisseur of Cantonese cuisine? Or to put it simply are you a momo maniac? If your answer is yes, then drop by Yauatcha for their finger-licking dim sums and authentic Chinese dishes. Their seafood range is equally yummy. Don't miss out on their desserts that include Chocolate Hazelnut Mousse, Red Fruit Fromage and Tropical Dome.

Serafina
Serafina, which literally translates to 'fiery ones', is known for their authentic thin-crust pizzas and use of quality ingredients. The vibe is perfect for romantic weeknight dinners, celebratory occasions and big weekend brunches. Start off with some exotic or coffee and follow it up with their yummy quiches, pizza or pies. They serve the best tiramisu and pasta. Sign off with a happy note sipping in on the Cookies and Cream Mocha Milkshake.

Bombay Brasserie
Lucknow to Jodhpur, Punjab and Delhi, Bombay Brasserie serves a host of signature dishes synonymous to these places. Their Lucknowi Paraath Paneer will make you question your eternal love for meat. To rekindle your love for meat, try their Galawati Kebab, Amritsari Fish Fry and Nawabi Gosht Biryani. Try their desserts for some sweet and happy endings.

Q33
Located on the ground floor of Quest Mall, this quaint café serves a delectable range of breakfast options. Try out their amazing scrambled eggs on a sourdough roll or even their salads. Also, their vegetable Laska Soup and Watermelon and Creamy Feta are drool-worthy. On groggy mornings during monsoon, try out their range of coffees and beverages.

Go Nom Nom At Food Court
Like all other malls, the food court at Quest is a perfect hangout spot after a tiring shopping spree. From street food options, Chinese, Mexican, Italian to quick bites, cool sips and ice cream, the stalls here offer options aplenty.

Comments