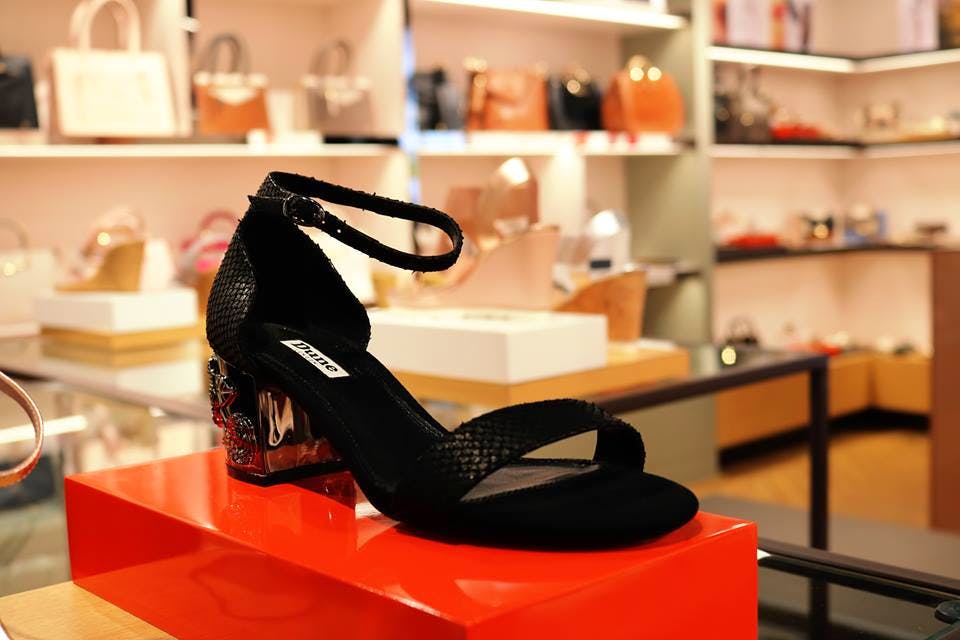 Confused About Shoes? Hit Up The Footwear Stores In South City Mall
Shoes are not just about style and comfort, but also about adding a certain charm to your OOTD. With South City being one of the largest malls in the city, it is easy to get overwhelmed by so many brands. To make it easy for you guys, we've come up with a guide on shoe stores in the mall that will take care of all your footwear needs.
Adidas
This brand definitely needs no introduction. From sports shoes to comfortable slip-ons, this Adidas outlet stocks a host of different footwear designs and styles. Whether you're a sports lover or not, you can find great running shoes here. The shoes are all handsomely priced but worth every penny for sure. They also hold seasonal offers on their products.
Metro Shoes
If you are looking for longevity, then Metro is definitely one of the most trusted brands. They have a collection of both men's and women's footwear - formal and casual. We love their embroidered flats as well as the elegant and classy shoes. You can also find wallets and other accessories for both men and women - the prices are on the higher side though.
DC Shoes
DC produces not only great skates but also street fashion products, including footwear. This is a relatively compact store with footwear, caps, apparels and even bag-packs. You can pick a skate shoe for your next game or try their comfy slip-on sneakers, perfect for everyday wear. Don't forget to check out their denim unisex collection.
Skechers
From breathable mesh joggers to soles with a tight grip even on the toughest grounds, Skechers has all of it and more. The store stocks products worth your money. Looking for trainer shoes for gym? Or comfy sneakers? Head to this store to get your perfect fit. This store also stocks accessories and bags.
Bata Shoes
Known to all, Bata is more like a household name in Kolkata. This brand has been providing perfect, comfortable footwear, especially for schoolchildren, since decades. Generations of school kids have turned to Bata for their footwear needs and continue to do so.
From heels to comfy platforms to formal boots, this store will take care of all your needs. Check out their new Red Label collection that will add a fresh touch to your heel game. This store also stocks colorful handbags, belts and socks. But, they mostly belong to other brands rather than their own.
Hush Puppies
If budget is not an issue then this store is for you. Hush Puppies provides the coziest solution to your footwear needs. From heels to bellies, you will find everything here. The cushion pad that they provide in their sandals will ensure that the fooitwear is comfortable yet looks stylish. They have genuine leather loafers and boots for men. The store also stocks some sling as well as satchel bags.
Catwalk Shoes
Known for their amazing collection of heels for women, Catwalk is your go-to store for some stunning shoe designs. We love scoring basics from this store, be it gladiators or just mules. Their strappy sandals in black is sure to look classy on your feet. For anyone looking for sturdy heels, you know where to go.
Comments