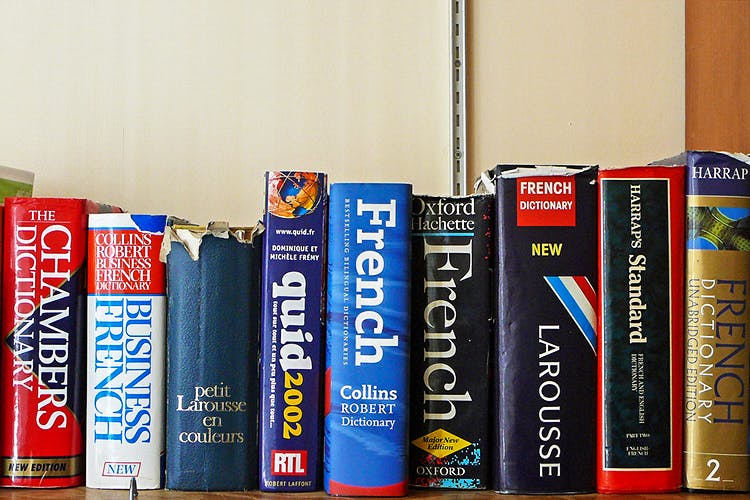 Bonjour! Here's Where You Can Take French Classes In Kolkata Over The Weekends
Planning a holiday in France or going to work there? Or looking to add to your skills in your CV? These organisations will help you pick up French in easy-peasy weekend classes.
Alliance Française du Bengale
More than 200 million people speak French globally and it is one of the main languages in more than 30 countries across the five continents. This institute is the preferred learning place for most as it is officially recognised by the government of France. They have courses for different levels of French training, separate courses for kids and teens and also provide coaching for DELF/DALF exams. You work your way up in the core skills of the language – reading, writing, speaking and start from level A1. And then there is A2, B1, B2 and C1, C2. Each centre offers weekend courses for those who are busy during the week, and you can pick your timings for the two-hours a day class. Like most other language courses these are taken in groups and students are required to take oral and written tests from time to time.
School of Languages, Ramakrishna Mission Institute of Culture
Ramakrishna Mission has the most extensive list of languages in Kolkata. They teach French, German, Italian, Spanish, Portuguese, Arabic, Japanese, Persian, Russian, Korean, Urdu, Ancient Greek, Chinese, and Latin! Their School of Language offers beginners and advanced courses in French (and in thirteen other foreign languages and five Indian languages). If you want a short and sweet course (or just want to brush up your skills), you can opt for the six-month communication course. They use various modern techniques of training including audio-visual methods and internet-based VLE for distance education.
St. Xavier's College
This 157-year-old heritage college offers a certificate course in French Language for Beginners. The learners are trained and assessed in listening, reading, writing and spoken interaction and production. Undergraduates and graduates in any discipline are eligible for this course.
University of Calcutta
They have more advanced courses: Pre-MA., MA and PhD in French. Established in 1939, the university also has visiting faculty from the Embassy of France for nine months every year.
Comments