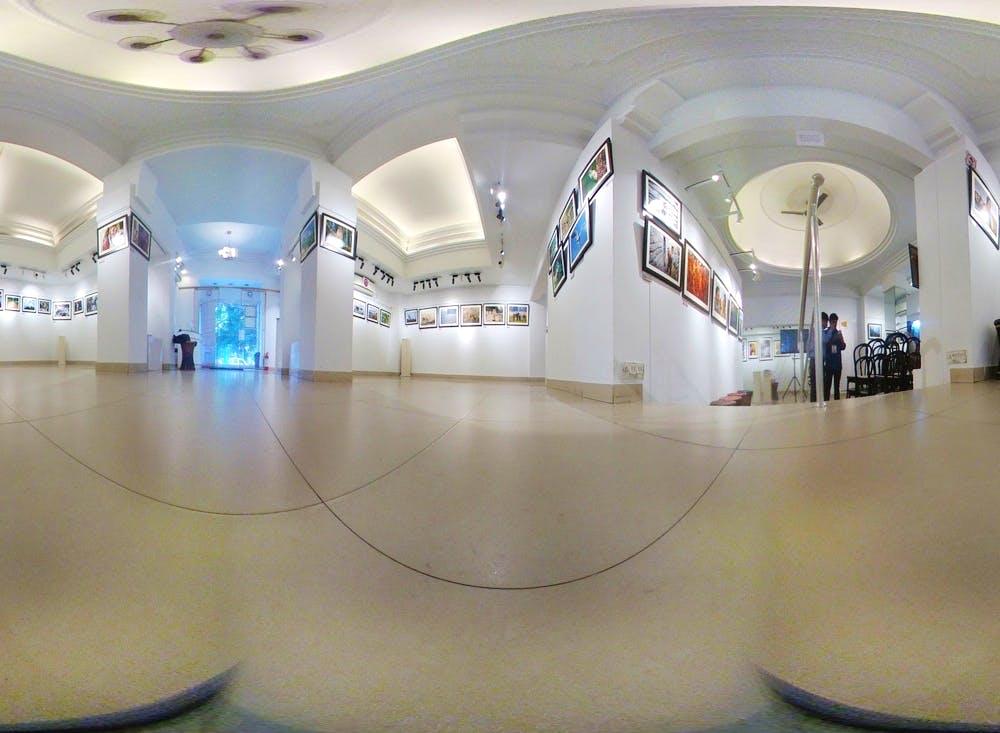 This Gallery Near Lake Is The Perfect Way To Enter The Magical World Of Art
Shortcut
When we talk about art galleries, we can't leave behind Gallery Gold near Rabindra Sarobar Lake. Paintings, art installations, sculptures and figures are what you will find in this den of creativity.
What Makes It Awesome
If art enthralls you, then Gallery Gold is definitely a place we would recommend you to visit. You can check out the exquisite paintings from local artists such as Maitreyee Shovakar, Manoj Sarkar and Milanendu Mondal. The gallery also holds photography exhibitions. When you visit, don't be bound by just one genre as you will be able to explore cityscape, travel, portrait, fantasy and landscape. You will be amazed to see the variety of media that they have - ranging from acrylic, oil on canvas, mixed on canvas, crushed paper and oil on paper, among others.
Let your creative juices flow too, since art needs the correct amount of reciprocation from visitors. They intend to initiate an inter-city network of artists from various states across the country. Gallery Gold has encouraged young and talented artists by serving as a creative think tank and also a research platform.
if you're fond of sculptures, then take a look at sculptor Chandan Roy's art, who mainly works in bronze.

Pro-Tip
There is an exhibition underway on paintings, sculptures and graphics printmaking called 'Strokes and Strikes'. It's on till July 7 from 3 pm to 8 pm.
Ask Neel a question