Foosball, Darts, Catan: Head To These Cafes For Games With The Squad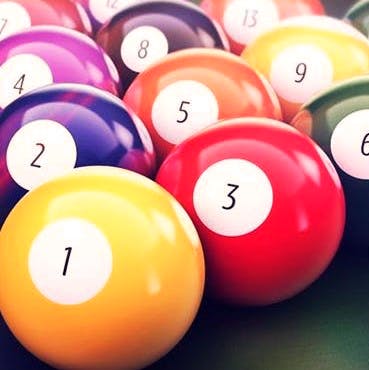 Get ready for some friendship-threatening intense board-game sessions downed with awesome coffee at these cafes.
8th Day Café and Bakery
This adorable corner-side café is a haven for board-game lovers. Sit for hours (seriously, no one will ever ask you to leave!) over their 'best in the city' freshly-brewed coffee and squabble over property in Monopoly Deal or lose yourself in the world of Catan. The high wooden table is perfect for a big group, an arm's reach away from the board games and big enough for everyone to huddle around the board! You don't want to miss out on their milkshakes either.
Bikers Café
Apart from the regular board games (they have all the classics including Battleship and Scrabble), Bikers Café boasts a cool décor, a Harley Davidson you can take pictures with, and an air hockey and a foosball table. There's usually a crowd around the two tables so go during the day to get a shot at playing. They also have a bunch of simple games that are perfect for the kids.
Smash Street
Laser tag, foosball, darts, selfie booth, and piles of board games – this cool café has it all. You have to pay an additional fee for everything but the darts and the board games. Go for a quick game of Jenga (they have a Truth or Dare version!), Uno or Mastermind or a more intense session of Monopoly, Life or Stock Exchange. For the kids, they have Hungry Hippos (it's as fun as it sounds!) or the friendship-changing game of Taboo! We also love the AstroTurf surface which makes 'gaming' so much more real.
Hoppipola
What's better than playing Jenga with the squad? Tipsy giant jenga with the squad! Hoppipola has tons of fun board games but their biggest attraction is the giant jenga set that's usually stacked up at the entrance. Many a drunken night has been spent knocking over the wooden tiles and laughing till you can't breathe anymore. Don't miss out on the crazy deals and steals on the booze Hoppi has to make your fun night even hoppier!
Cafe ICanFlyy
Cafe ICanFlyy has stacks of board games piled up in the corner on the bottom. All the regular friendship-threatening ones like Uno and Taboo but also awesome, hardly ever seen in the city ones like Catan and Cards Against Humanity! There's also an air hockey and foosball table to fight it out.