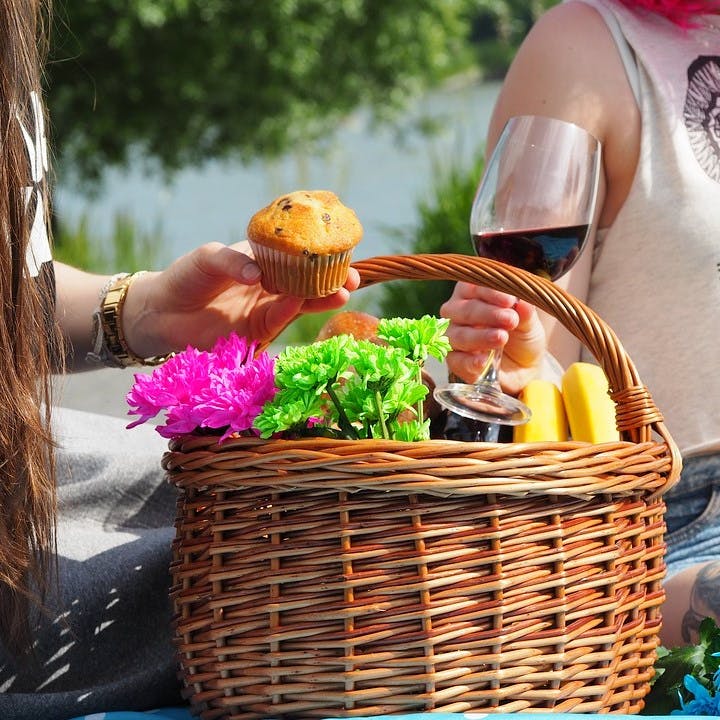 From Boho Chic to Fun Marvel Merch: Here's Where You Can Get A Gift For Your Sister
What better way to show your sis how much you care than gifting her something that complements her unique personality. Follow our list, pick up that perfect gift, score major brownie points and become the 'brother of the year'. It's that simple!

Boho Adornments
If your sister has a penchant for statement jewellery that is artistic and bohemian, then check out the collection of Anki Bunki Aditi. Anki Bunki has a gorgeous collection of statement pieces featuring Kolkata's skyline, rickshaws, flowers, birds and tribal figurines.

Kitschy Wear
Quirky? Check. Kitschy? Check. Affordable fashion? Check. Howrah Bridge's apparel will make for an ideal gift for the drama queen in your life. Handwoven designs in pop culture patterns and styles like bell sleeves, cold shoulders, boat necks that are too cool for school. Choose from their popular Pocketful of Posies and Check Mate collections to impress your sister.

Dreamy Decor
Help your sister shoo away her worst nightmares by gifting her a beautifully handcrafted dreamcatchers. They come in all kinds of different, colours, sizes, forms and combinations. You can even customise one with words (like Live.Laugh.Love or Wanderlust) or patterns that will appeal the most to your sibling.

Fun Hampers
Known to store eco-friendly and handcrafted items, Ballygunge lifestyle store Living Free has a whole range of standout items that you can pick and customise into a hamper. Pick up handcrafted paper fairy lights for her room. Add some fragrant candles from Auroville or essential oil diffusers from Anantaya. Chuck in jars of sinful gourmet jams and spreads. And you have the perfect gift.
Or go for a hamper from Sienna customised with Sunderbans honey laden with the fragrance of orange, freshly made pesto sauce, cookies, chocolates and more.
Stationery Freaks
If your sibling loves stationery, why not make her a goodie hamper with the best stationery city brnads have to offer? There's the Kolkata-themed quirky designs by Papercup. You can pick them online at their store or at Oxford Bookstore, The Chaiwala cafes, and Terminal_11 in Salt Lake. Pick up unique notebooks with posters of Bengal's jatra (a folk theatre) plays from Sienna cafe or CIMA art gallery. Sienna cafe is in fact one of the best places to pick up stationery from local brands - including excellent botanical art postcards by city artist Alisha Islam. A few other places that stock stationery are Byloom cafe, Abar Baithak, The Oxford Bookstore, and The Lighthouse Cafe.
Go Figure
If your sis is a fan of Marvel or DC universe or even Tintin and Asterix, head out to Smile in New Market. They stock figures of all the main characters from the Tintin books (including Snowy with a huge bone!). They also sell favourite superhero's figurines and some of the best Marvel collectibles, as well as well-crafted figures of celebs like Elvis Presley and Marilyn Monroe.
Comments