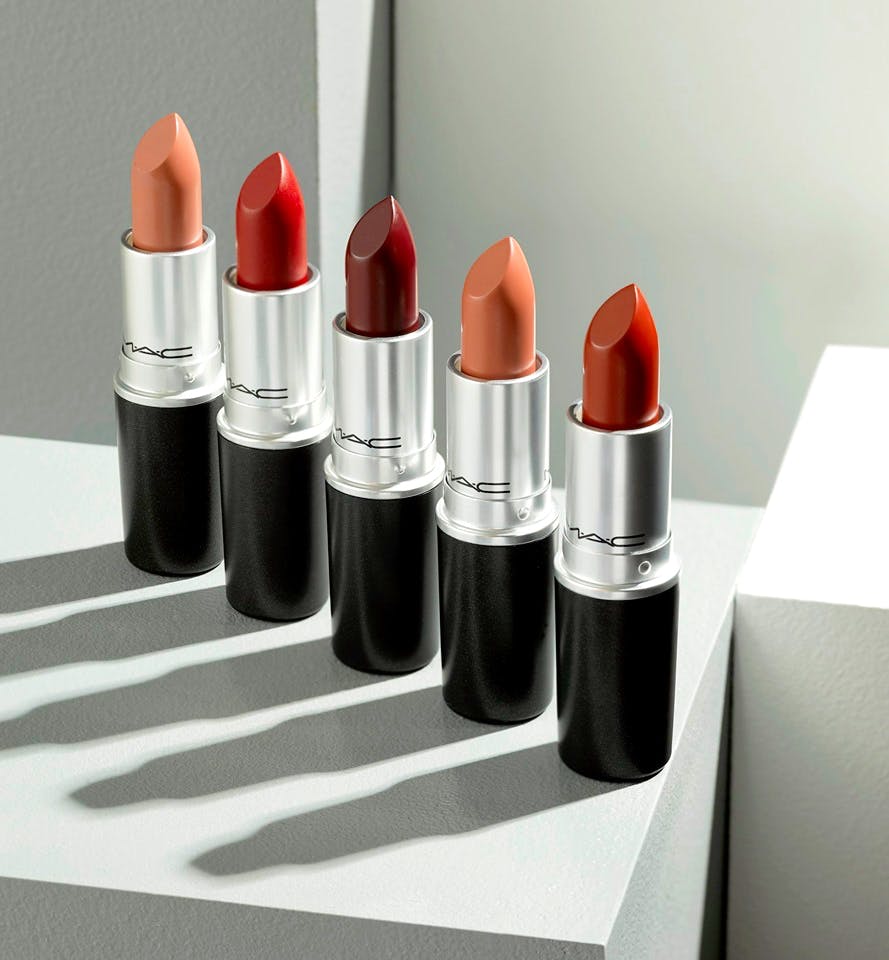 Things To Do Here
Looking for a bite on-the-go? A haircut? Or need some shopping done ASAP? This is our definitive guide to Quest Mall – what to eat, where to shop and how to relax!
Luxury Brands
If you are looking for top-end global luxury brands, this is the mall to hit up in Kolkata. Burberry, Canali, Gucci, Jimmy Choo, Michael Kors, Tumi, Rolex, Rosso Brunello, Thomas Pink (a London-based luxury clothing line), Emporio Armani, Coach, Gant, Bang & Olufsen - they are all here.
Hamley's
Feel 10 years old again in this 255 year-old international toy store chain which stocks literally thousands of games, dolls, toys and so much more. From collectible items to every-day toys, Hamley's has rows of toys that will make even the oldest person behave like a child again. Trust us, you'll want to buy it all! And they let you play with toys to 'test' them but mostly just to have fun.
Cosmetics Brands
Looking to pick up top-notch cosmetics and skin and hair care? Hit up Quest. The mall has a pretty big MAC store (which has lines designed by some of the industry's biggest names like Ariana Grande and Rihanna) stocking lipsticks, mascara, foundation, skin products, all the latest Instagram make-up trends. International cosmetics brand Bobbi Brown also has a kiosk store here (tucked at the extreme right corner of Quest's ground floor, just opposite Häagen-Dazs).
A make up artist-turned-cosmetic mogul, Bobbi Brown is known for her luxe lipsticks and a fantastic range of primers and concealers. A hollering shout out, for having skincare and make up range for olive to dark skin tones (she has a range for Indian skin tones, too)!
Also look out for Clinique, Kehl's, L'Occitane, Parcos, and The Body Shop.
Batcaves
The glorious smell of fresh popcorn will lure you towards this little kiosk in the basement. Go on a culinary journey with offbeat flavours like Nacho Cheese and Sour Cream and Onion or, if you have a sweet tooth, the Chilli Caramel or Dark Choco Drip. You can try as many flavours as you want till you find the one you like best!
AN John
Pamper yourself with a pedicure at one of the city's leading salons now conveniently located in the mall. Or take a break from your hectic grocery shopping and get a trendy haircut or a relaxing hair spa.
Rare Rabbit
Bangalore-based men's concept store, Rare Rabbit, has an outlet at Quest Mall. Their goal - they say - is to change the face of men's wear in Kolkata. And the collection that Rare Rabbit stocks is everything you want in your closet - shirts, tees, blazers and suits to shoes, cuff links and more. They derive a huge influence from European markets, and their collection is fresh and sensible. Their cuts and prints are definitely what steals the show. They also house a range of eyewear and timepieces.
Yoku Moku
Calling all Nipponophiles and all those with an incurable sweet tooth. Japanese cookie brand Yoku Moku has a kiosk at Quest Mall. Known worldwide for their luxury cookie rolls, aka cigares, this 70s (started in 1969) brand has a variety of flavour fillings to go with the rolls. None of the usual heavy doughy thingy, these rolls (super thin but not easily breakable because of their shape) are pure indulgence and smells heavenly rich of butter! The double chocolat au lait (milk chocolate) is the most sought flavour, but we loved bingeing on the chocolat blanc (white chocolate) ones.
Inox
Apart from a regular multiplex experience at Inox, Quest also houses Inox Insignia, a signature experience in a 7-star multiplex. From excellent screening and sound systems to plush leather recliner seats with micro adjustable neck rests and gourmet food with a butler-on-call, it has technological advances such as Laserplex, Dolby Atmos Sound and Volfoni 3D Screen.
Midnight Madness Sales
Quest hosts Midnight Madness Sales a couple of times a year with crazy discounts and slashed prices. Totally worth fighting through the crowd for. You're sure to get a great bargain on big brands!

Comments