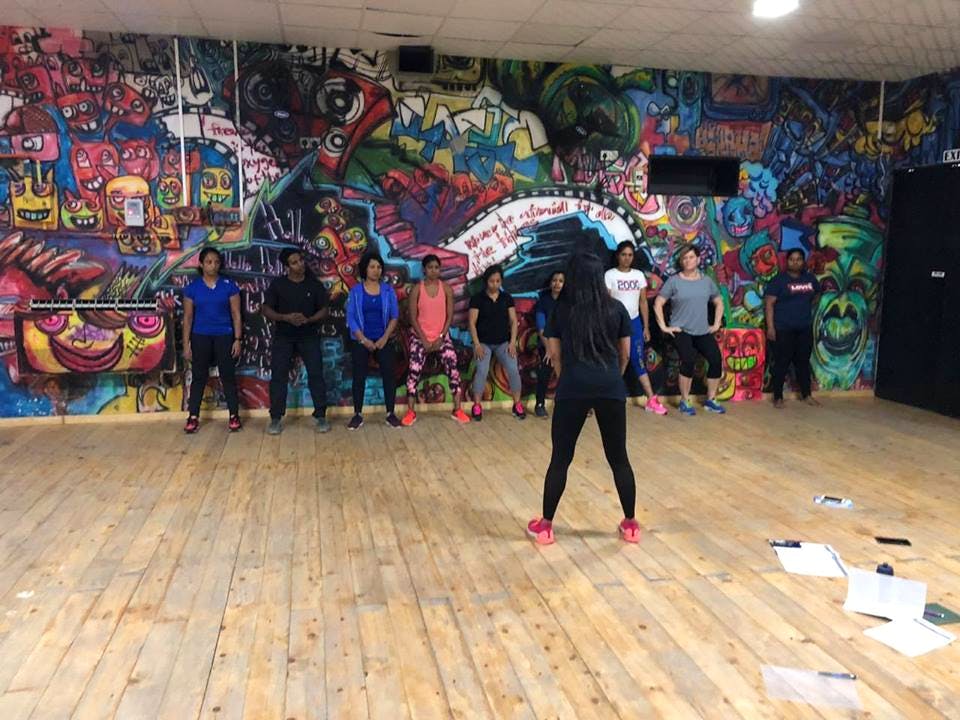 No Time For Gym? These Personal Trainers Will Come Home To Keep You Fit
Have you been whining about your unhealthy lifestyle but too lazy to hit the gym? Worry not. Don't sulk if that old jeans doesn't fit you anymore because we've made you a list of personal trainers who will come to your place to train you and you won't even need a gym subscription.

Yash Agarwal
Yash Agarwal is a certified trainer from Mumbai-based K11 Academy of Fitness and Science. He will bring all the equipment and tools needed to help you get back in shape. His training is not only customised but also fun and challenging. A monthly training will cost you INR 25,000.

Sylvia Ku
Kolkata-based Sylvia Ku is a trainer at Zest Fitness Studio and also provides personal training to her clients. Her training focuses on fat loss, muscle gain, body strength and conditioning and diet planning. She specialises in mobility training. Get trained by her in your apartment or maybe at a community gym? Her session starts as low as INR 550 per person for a minimum of eight sessions in a month.

Rahul Mazumdar
Anyone who's into sports or is looking for hardcore athletic training can contact Rahul Mazumdar. Certified from Australian Strength and Conditioning Association, his clients are mostly celebrities and sport champs. A class with him includes resistance, mobility and flexibility training along with customised programs. Charges can go up to INR 10,000 for 20 classes in a month and a minimum of five sessions in a week.

Natalie Pote
Move over hardcore strength building and try a host of other fitness options such as zumba, Nirvana fitness and body shred by Natalie Pote - a renowned fitness trainer at Athletics and Fitness Association of America. Her one-to-one sessions won't require a lot of equipment as she likes keeping it basic and effective. Per session will cost you INR 1,800 to 2,000.

Derick Borneo
A young certified personal trainer from National Fitness And Nutritional Academy, Derick Borneo provides body building, posture correction, weight loss, cross-fit and high intensity interval training (HIIT). However, you should arrange proper tools and equipment on your own if you wanna train at your place. He charges INR 550 onwards, depending on one's requirement.

Ask sneha a question