The information in this post might be outdated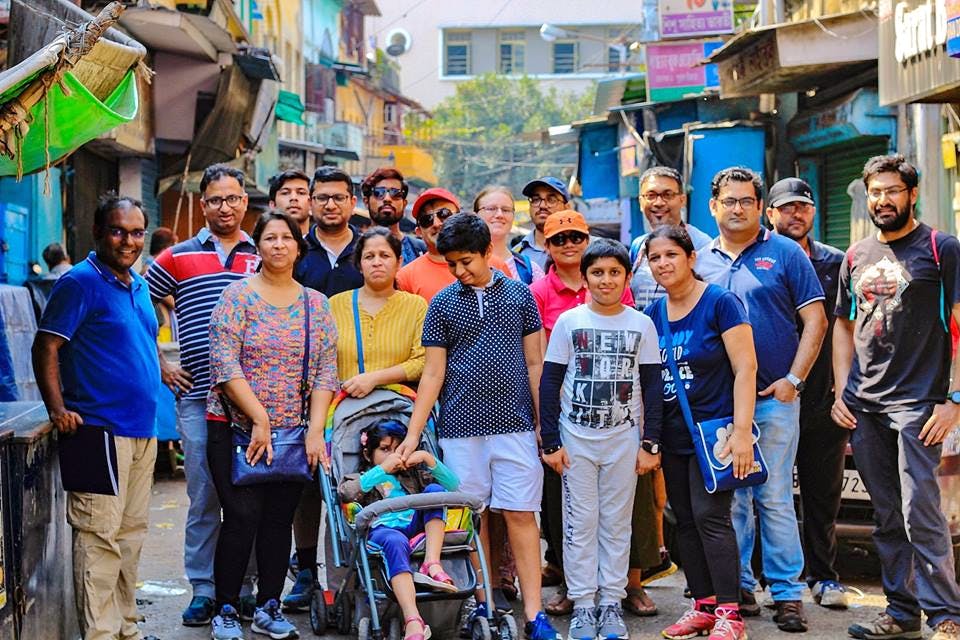 Murder, Mayhem, Fraud & Gore: Join HWC's New Walk To Go Sleuthing Around Old Kolkata's Crime Scenes
Shortcut
If espionage and crime fictions are your fodder in your spare time, then the idea of donning a sleuth hat and going around old Kolkata's prominent crime scenes would be an enticing one. Heritage Walk Calcutta (HWC) has curated a walk that will make this real for you!
What Makes It Awesome
You've binged on Doyle, Christie, Le Carre, Broad Church and other crime fictions of such sort, only the chance to sleuth for real has never come. But it's time to give up on missing out because Heritage Walk Calcutta's (HWC) new walk will take you to the crime scenes and let you walk through the city to unravel crimes.
A first-of-its-kind walk based on actual criminal cases between 1850s-80s, HWC's 'Murder and Mayhem' reconstructs seven historical cases of murder, heists, fraud and kidnapping as it takes you from one crime spot to another, while letting the trail unravel the stories.
Befitting a crime walk, the tour starts off at Poddar Court, right opposite one of the earliest Company prisons, Harinbari Jail. Next, in the area near Lal Bazar (the Police Head Quarters), it lays out how why Sir Stuart Hogg formed the Detective Department of the Calcutta Police in 1868, before taking you to the department's first murder case spots. A two-and-a-half hours walking trail that winds through the belly of Burra Bazar, join this one to gloss through the stories of Rose Brown, Nisim Shalome and the elusive serial-killer Troilokyo, and to recognise how patriarchy and colonial status-quo played a role in the resolution (or the unresolved status) of these cases.
Led by Dr Tathagata Neogi, the walk begins at 7:30 am and is priced at INR 650 per person.
Pro-Tip
As you walk navigate the arteries of Burra Bazar, keep your camera ready to capture all those beautiful and crumbling old art deco houses in this area, and the several hubs (like murabba gali, glass bottles gali and others) that you'll spot here. Also, remember to wear comfortable clothes and shoes. Water is provided in the tour, but you can always keep a bottle handy with you.

Comments