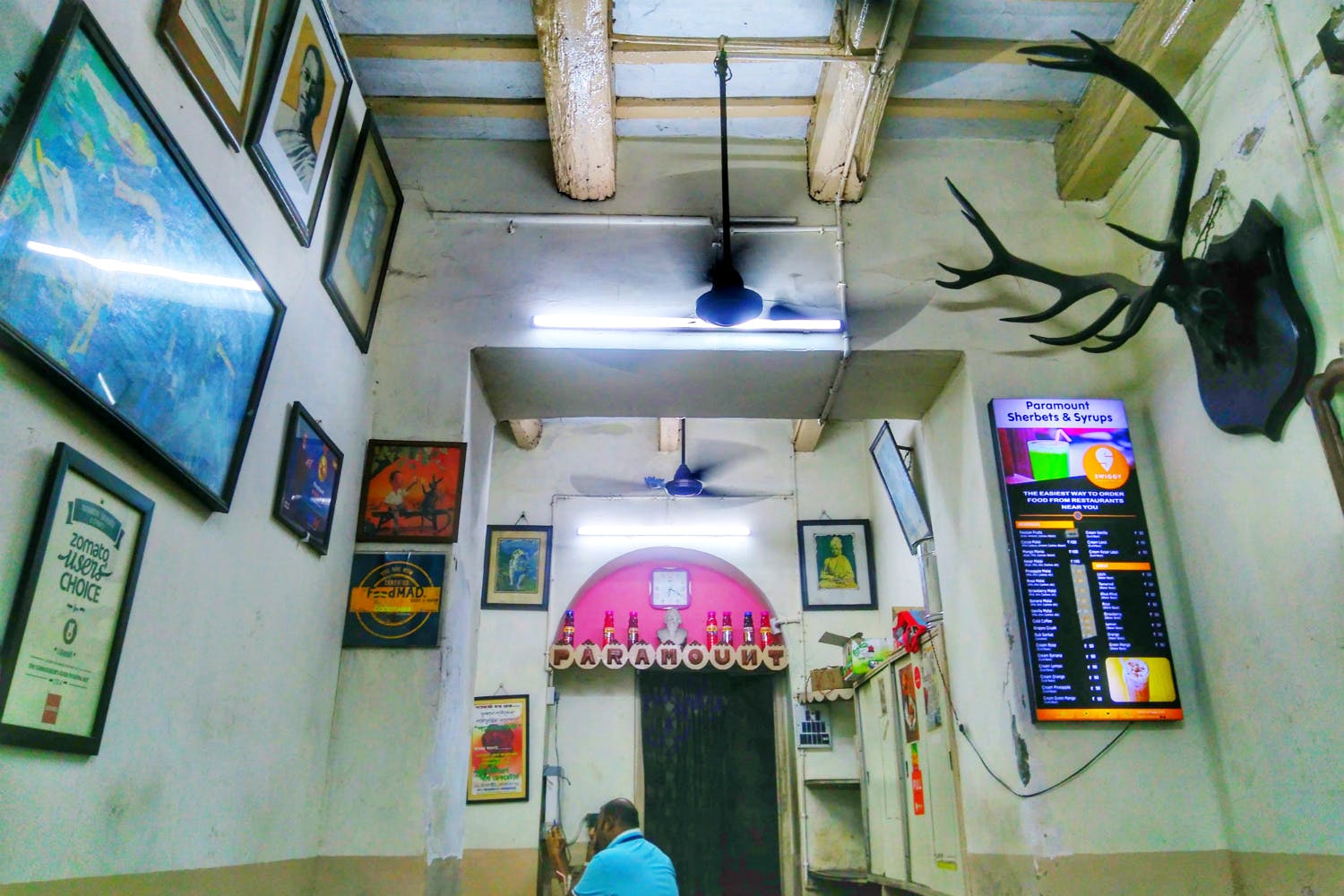 Explore The Unknown; Check Out These Hidden Gems In The City Of Joy
Kolkata is known for thriving between the reminiscence of a colonial past and a progressive present. Explore Kolkata like never before with the following hidden gems.
Marble Palace
This picturesque nineteenth-century mansion is a must-visit in the city. The Marble Palace is well preserved and has some of the most charming dwellings in its vicinity. The palace is mostly famed for its marble architecture.
Paramount
If you are in a mood to relax then head here for a refreshing drink. You are sure in for a treat at Paramount with their authentic Kolkata feel and scintillating drinks.
Rani Rashmoni House
It took over seven years to complete the construction of the house, set up by Rani Rashmoni's father-in-law Pritaram Das in 1805. The house is divided into three parts and occupied by her descendants. The famous Durga Puja is held at Nat Mandir, in front of the verandah. Though it has been declared a heritage building, parts of the building are collapsing due to lack of funds.
Basu Bati
Basu Bati on Bagbazar Street in North Kolkata is one of the most unique heritage buildings in the entire city. You can't stop admiring at it's architecture and rich history. Sadly, very few have stepped into its hallowed portals and fewer know its full story.
Chintamani Kar Bird Sanctuary
An expansive area of forested land in Narendrapur, South Kolkata, this sanctuary is surely a heaven for ornithologists and wildlife photographers. Around 30 species of birds have been documented to be seen here. The best time to visit the place is during winters as it is flocked by migratory birds.
National Parks & Wildlife Sanctuaries
St John's Church
St John's Church, an 18th-century church constructed by British East India Company, is located in the heart of the city near Millennium Park. The mausoleum of Job Charnock, the founder of Kolkata, is on its premises along with Second Rohilla War Memorial and Black Hole of Calcutta Monument. Unfortunately, this neatly maintained church with a sprawling beautiful garden, is rotting in neglect today.
Comments