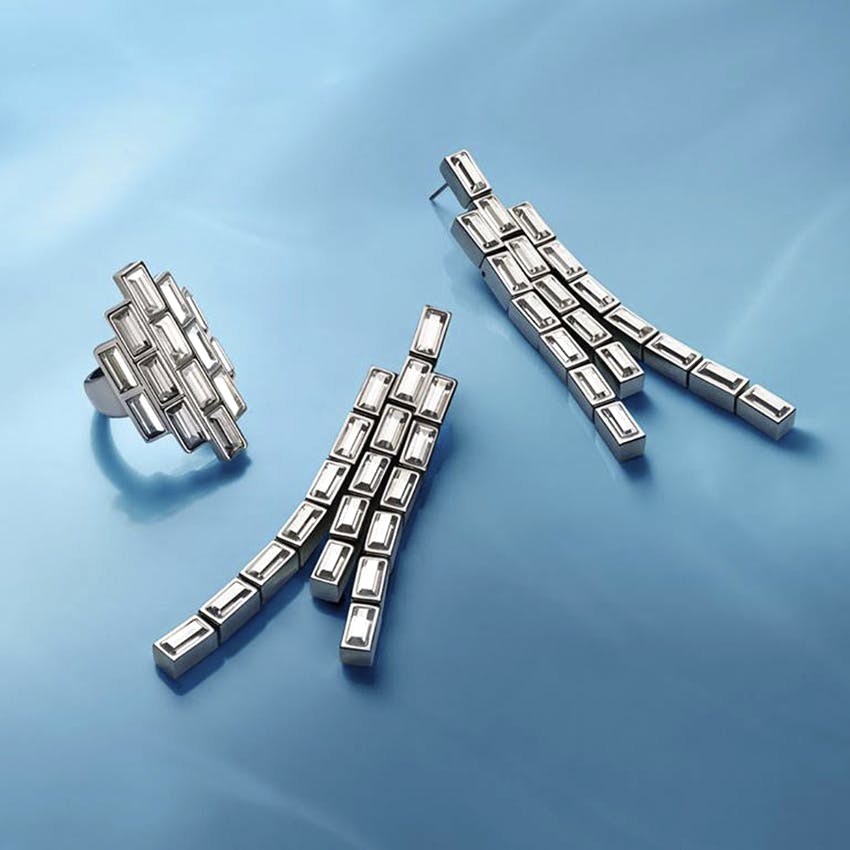 Best Brands For Accessories, Home Decor
While we can never go tired from shopping clothes, we also don't mind splurging on home decor items, accessories, bags, footwear or even makeup. Check out these shops/brands in Quest Mall that are perfect to meet your everyday needs.
Mothercare
Parents-to-be or new parents, this store has all the needs for your little ones. From baby clothes to shoes, these come in floral prints, animal themed and cartoon ones. For mommies there are maternity clothing and nursing furniture to indulge in. You should definitely check out their pushchairs, toys, bathing essentials and travel equipment.

Da Milano
If you don't mind splurging on bags, this is where you should be. Their leather bags collection for men and women is definitely worth a dekko. Handbags, wallets, clutches, sling bags, laptop bags, leather phone cases, travel luggage, and briefcases — you name it, they have it. They are a bit pricier but hey a premium bag is no less than an investment, right?

The Body Shop
With their huge variety of skin, body and makeup range catering to all skin types, The Body Shop has managed to be our all-time favourite brand for years. We came across exquisite range of body butters, creams, lotions, mists and makeup products like liners and lipsticks. These will glam up your look and also protect your skin from harmful agents as these are cruelty-free and vegan.
Swarovski
A quick tour of the store is sure to leave you dazzled with their opulent collection of fashion jewellery, exquisite decorative pieces and watches. Within moments you might start feeling like Audrey Hepburn from Breakfast at Tiffany's! They have earrings, necklaces and some eye-catching floral bracelets. Head here to let your accessories define you.
Jimmy Choo
Jimmy Choo ke nokh pe rakkhi duniya sari hai! We entered this shop happily humming the song and bwoy we fell for it hook, line and sinker. From sky-high Jimmy Choo heels to handbags, small leather goods, scarves, sunglasses, eyewear, belts, fragrance and even men's shoes, their collection is sure to blow your mind (unfortunately we could also see our purses smirking at us!).
Omega
Located on the ground floor of Quest Mall, Omega is a treasure trove of watches for both men and women. Classy, suave, elegant and premium, these watches in varying styles are sure to amp up your look.
Pure Home & Living
It's never too late to spruce up your casa. Check out this store for their exquisite collection of home furnishings, lighting, bathware and glassware products.Their scented candles collection has apple cinnamon, orange, morning Lavender, vanilla, and loads of other flavours. Take a look at their crafted candle votives and sequined cushions to add some quirky touch to your drawing room.

Comments