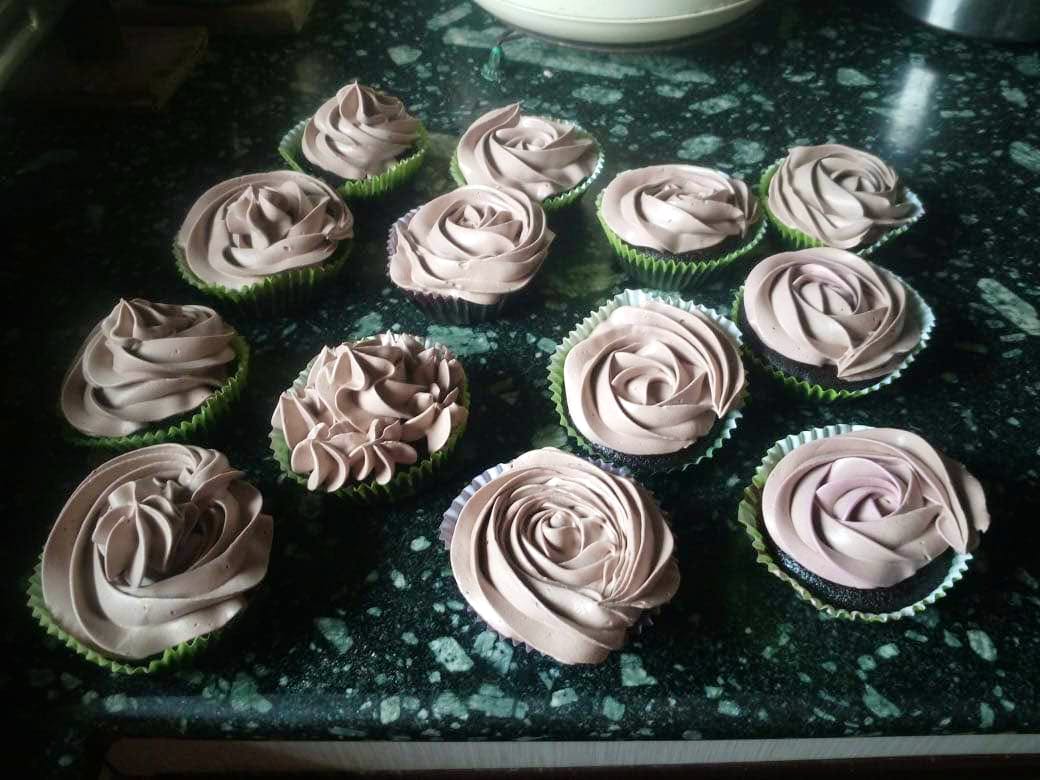 Homemade Chocolates & Cupcake? This Instagram Store Offers Pretty Desserts At An Affordable Price
What Makes It Awesome?
Certainly, not all chocolate is created equal and most store-bought chocolate brands contain a lot more than cocoa powder. High fructose corn syrup, hydrogenated oils, soy lecithin, artificial flavoring, and carrageenan make the list of objectionable ingredients in many commercial brands. Not to mention the sugar content, which is a problem … just 1/3 of a Cadbury chocolate bar contains 22 grams of sugar. True, opting for a quality brand of organic chocolate with less dairy and sugar means we can get some of the benefits of chocolate without impacting our waistlines and our health, but these options are often pricey. So I found this page on Instagram, Pari Cakes and Chocolates where you get homemade chocolates, cupcakes, cakes at quite an affordable rate. So when I received my box of chocolate it was like I Received a box of happiness and not to forget the way it tastes oh my god feels like drops of heaven. Such perfection, Neither too sweet nor too bitter.
Best To Go With?
Under ₹500, Family, Bae, Kids
Comments