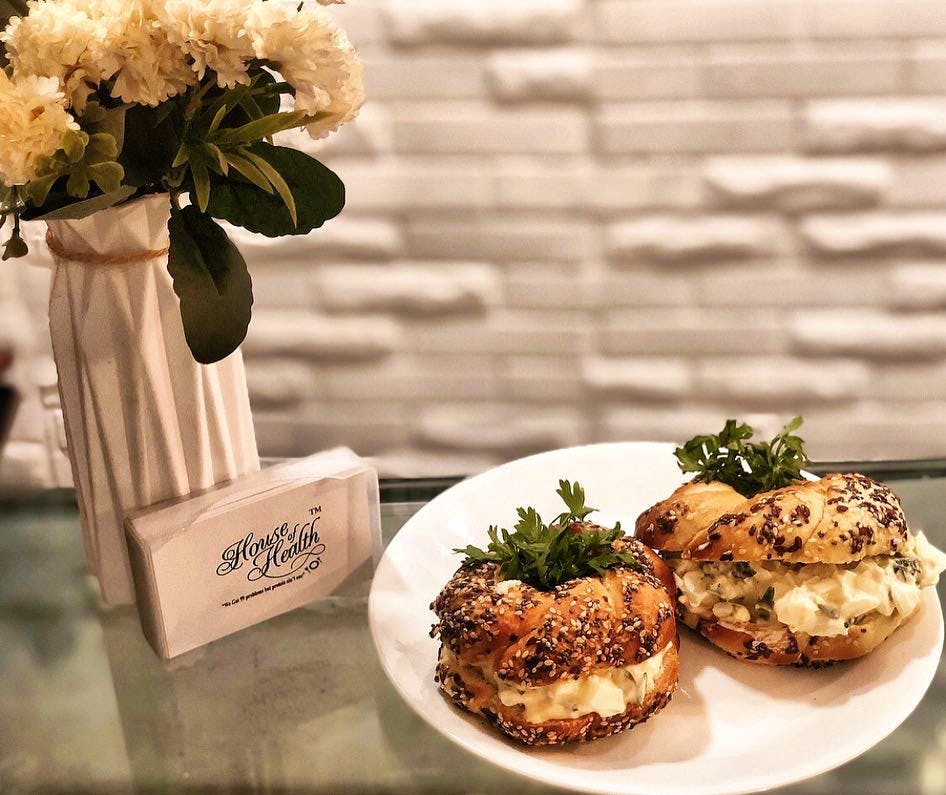 This Itsy-Bitsy Eatery Will Take Care Of Your Calorie Counts
Shortcut
You can't control everything in life but you can control what you can put in your body. And yes, keeping to a clean diet does get tough when it comes to eating out or ordering a takeaway. So imagine our delight when we found The House of Health, a cafe serving healthy and delicious food.
What Makes It Awesome
If you're on a diet and lost at where you should head for your lunch then The House of Health can be the place for you. This tiny little joint is located right on Ballygunge Circular Road (they have a seating area for only 4 people) serves up some flavoursome bites. From salad bowls to beverages, take a break from your everyday meal prep and try ordering from here instead. While the menu comes with an approx calculation of protein, carbohydrates and fats per dish, the flavours will not let you think that healthy is boring.
Drop in for a quick breakfast with a smoothie bowl (that you can Instagram as well) or try their hot egg white salad with bagel. Cutting down carbs? Order their roasted chicken with zucchini noodles and egg white omelette with asparagus. Their fresh juices with low sugar is something we would surely try on our next visit.
They also take small to medium party orders. Cost for two is around INR 400.
What Could Be Better
The kitchen has taken up most of its space, leaving no areas for a washroom. But then that seems to be the case in many bigger eating joints. It should be mandatory to have a washroom in restaurants and cafes.
Pro-Tip
A takeout would be a better idea than going there with your gang considering the size of the space.

Comments