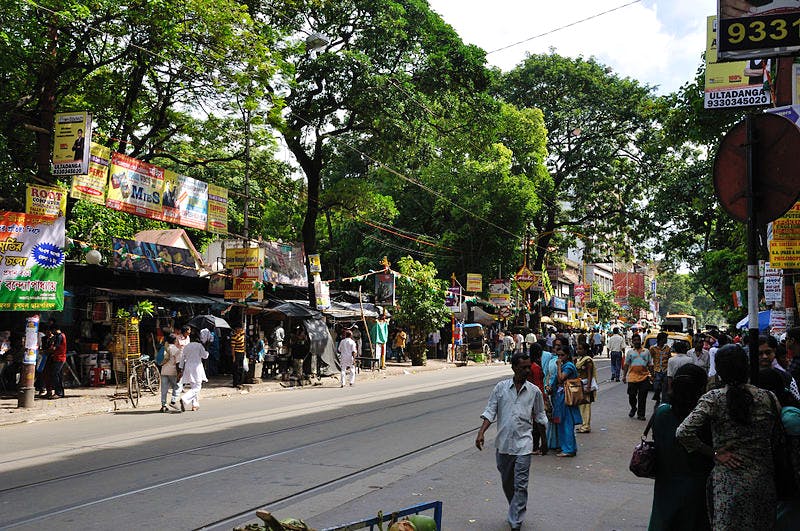 It's Banned Books Week: Explore Boi Para's History & Bengali Language's Evolution With This Walk
Shortcut
We are right in the middle of Banned Books Week (September 23-29), and the first thing that comes to our minds when we think of books is of course our Boi Para. A street known mostly for its innumerable (and more mushrooming) bookstalls, printing presses and prestigious educational institutions, there's more to it than meets the eye. And on this special week if you want to explore books, bans and Bengali's own mother tongue then this new HWC walk must definitely be on your to-do list.
What Makes It Awesome
It won't be far fetched to call Boi Para, aka College Street, as Kolkata's brain centre with most of the historic schools and colleges centred here. What gives Boi Para its name though are the little book stalls that cram every lane and bylane of this street. Time travel back, and history will tell you that this hood was the epicentre of erudition, the city's intelligentsia and of the many printing presses that did much to influence the native language of Bengali.
Heritage Walk Calcutta has curated another special walk to take you through this historic hood's bylanes and narrate its history and cultural influence on our language and publishing practices. Know about Bengali language's evolution, the spurt of these academic institutions and of printing practices and book bans with HWC's walk 'Books, Bans & Institutions'. A morning walk, this one will cost INR 650 per head. Bonus! You get to end the walk at one of the old eateries of Boi Para.

Pro-Tip
You need to register and reserve your place at least a day before the scheduled walk.
Also On Heritage Walk Calcutta
Comments