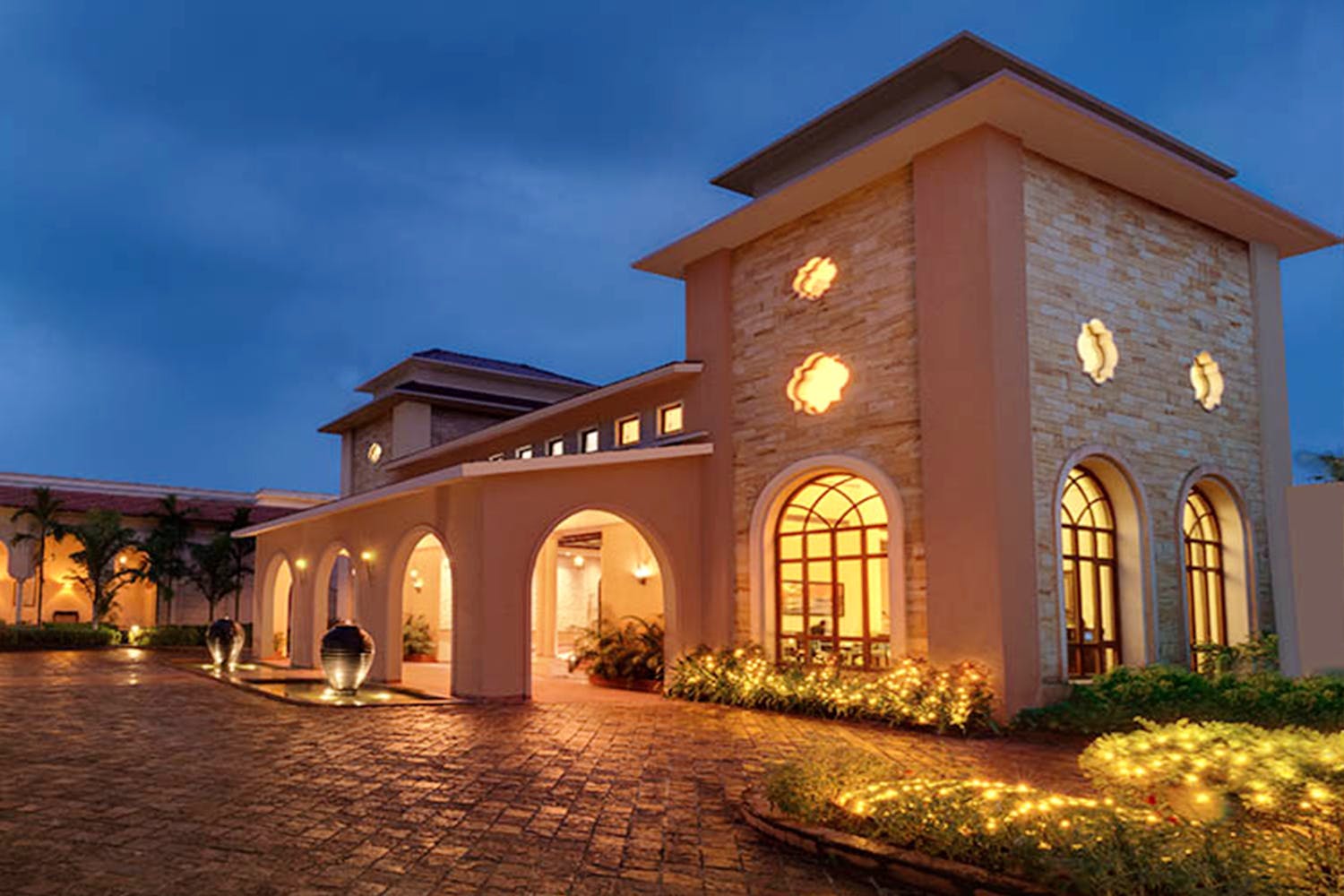 Ibiza's Cottages By The Pool Are Perfect For A Weekend Break
Shortcut
Drive down to Ibiza, a tranquil getaway just two hours from Kolkata. With gorgeous cottages, a poolside bar and lots of activities, you are sure to have a great time.
Rooms With Views
Try booking the Fern Club Room on the first floor – they come with a wonderful view of the lake and are just a stone's throw away from the main activity zone. The Winter Green Cottages located close to the swimming pool are perfect if you like a bit of privacy. They have offers going on all year round – like the Fern Weekday Delights deal where you get 20% off.
What Can I Do There?
Get along your swimsuits – they have a swimming pool (and a poolside bar serving cocktails and BBQ dishes on the side). If you are feeling adventurous, try any of the line-up of activities like archery, trekking, table tennis and more (there's a cover charge).
How Do I Get There?
Best way is to drive down. It takes a two-hour drive to cover the 45kms.
Anything Else?
They say that they are environmentally sensitive and have taken a few small steps towards conserving energy and water – like the green button, a special feature on bedside control panels to reduce power consumption in the room, and 'green time' –  an extension of Earth Hour when they shut off the hotel's lights and ask guests to gather around candlelight – for about 15 minutes.
To know more about the resort, take a virtual tour here.
Cost: About INR 3,500 to INR 12,800 per night.
Comments