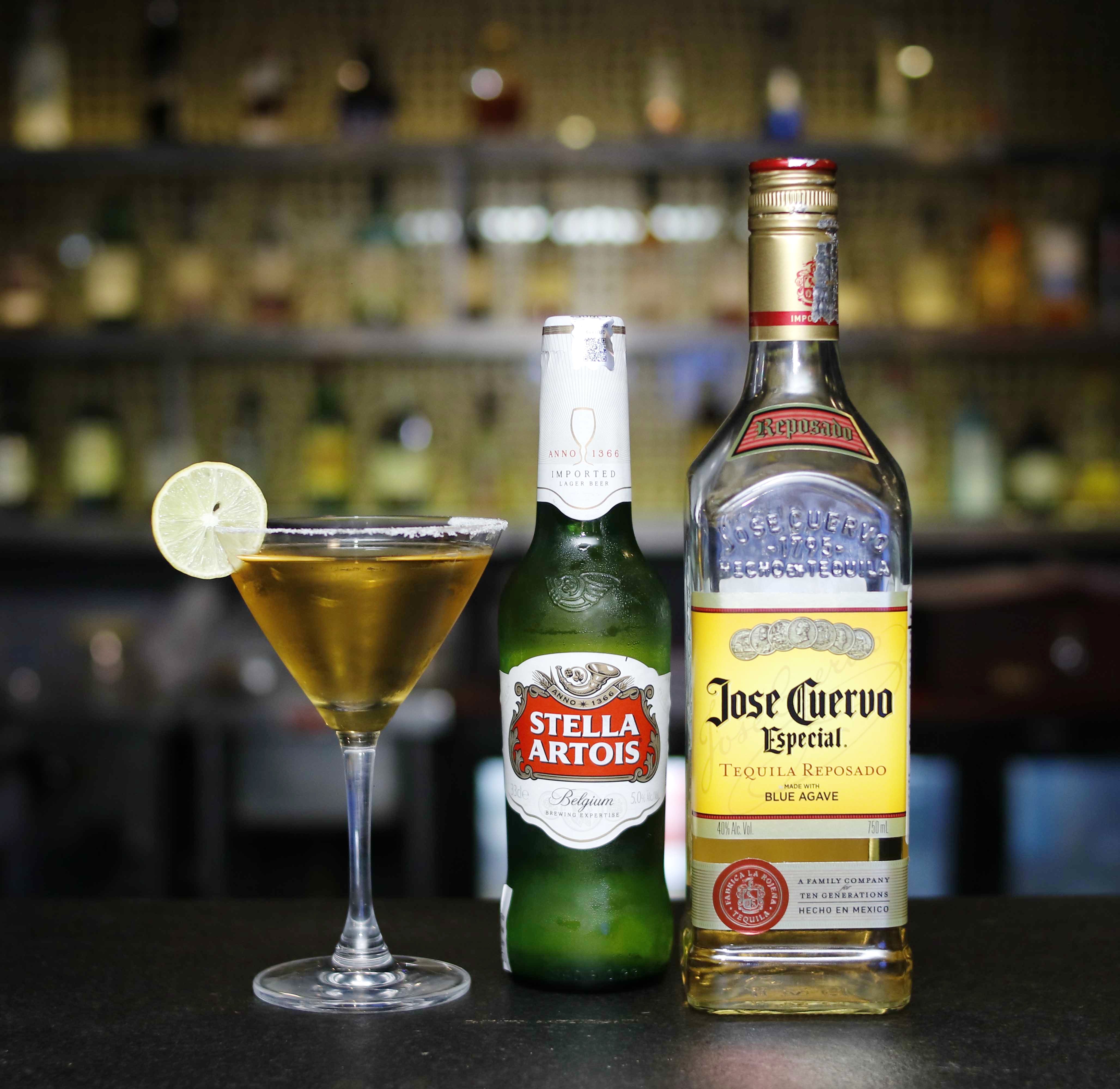 Are You A Beer-Holic? Celebrate International Beer Day With Exciting Offers At These Places
If you love beer as much as we do, then hit up these five pubs and lounges in the city on International Beer Day on August 2 for exciting offers on your favourite drink.
The Lords And Barons
Travel back to 19th century Calcutta with the decor and food and drinks at The Lords and Barons exuding the charm of a true Brit pub. Celebrate the day with their special Beer Sangria - herbal beer mixed with fresh fruits - red apples, grapes and malta - and vodka. It's served in a Bordeaux glass and is priced at INR 350. Hurry! Go get yours now because it's available until August 31 only.
Traffic Gastropub
Enjoy refreshing beer cocktails at this gastropub in New Town. They've got quite innovative names, we must say. There's one called Tumse Na Ho Payega made from Absinthe, vodka, gin, tequila, beer and simple syrup. It's served in a kettle and Hum Mug with a flipped beer bottle. You can try Aquaman that's served in a fish bowl or the Bengal Hurricane that's served in a lantern.
The Myx Bar & Kitchen
Grab some innovative and exciting beer cocktails at The Myx Bar & Kitchen this International Beer Day. Try their Beergarita that's got tequila, lime juice and light beer poured in a salt rim glass over ice and garnished with a lime wedge. You can also go for the Bacardi Lime Shot with Beer or the Sunshine Boilermaker - a blend of lager beer, bourbon whiskey and sparkling ice lemon lime and garnished with a lime wedge.
The Drunken Monkey
Beer lovers! Head to The Drunken Monkey for the Chug The Beer Challenge, which will need you to chug a litre of beer in 30 seconds! You'll get to drink Kingfisher draught beer and if you manage to complete the challenge, beer for you is on the house! Don't feel disheartened if you lose. You can still avail a 25 percent discount on the menu price.
Comments