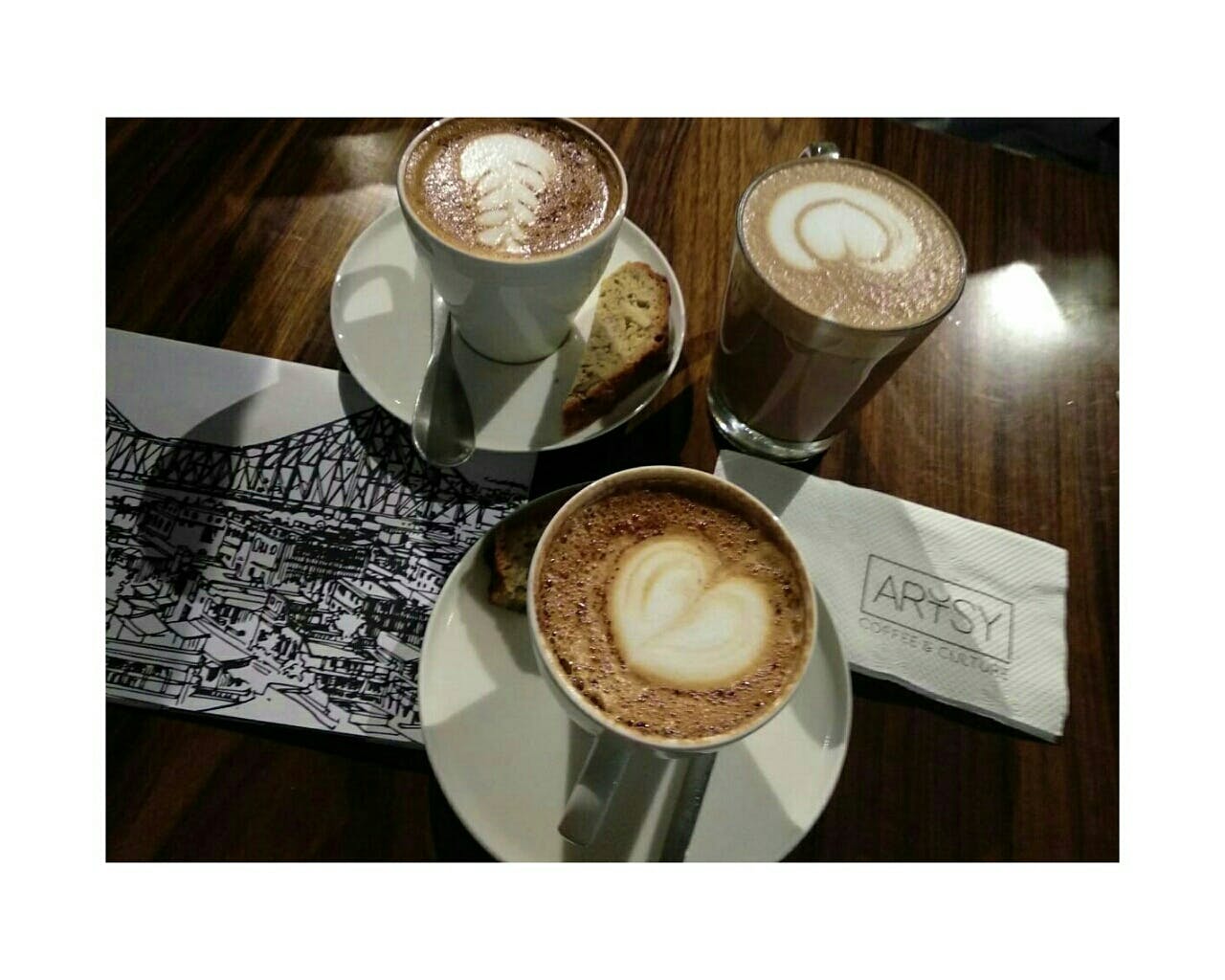 Drink Coffee & Chill With Your Friends At This Affordable Cafe
What Did I Like?
The place is spacious with a wide range of books. You can hang out with your friends, sip coffee and the place might give you the feeling of Central Perk cafeteria from F.R.I.E.N.D.S.
What Could Be Better?
If they could have more options in their food menu it would be better.
Comments