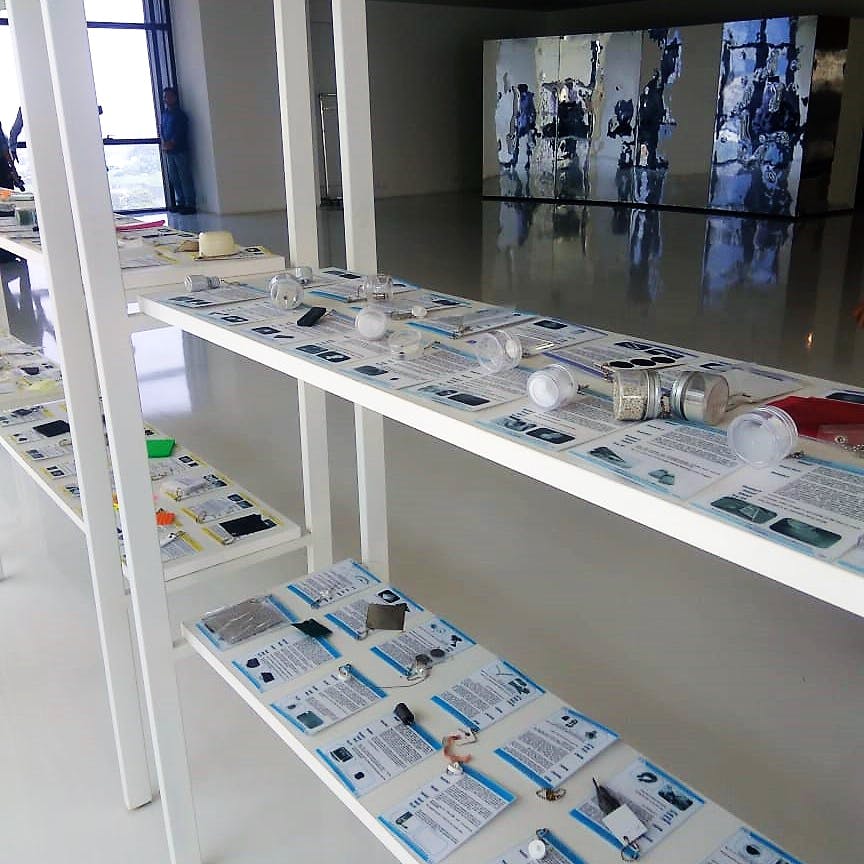 Kolkata Has A Brand New Material Library That Could Be Every Designer's Dream Space
Shortcut
There are many reasons to get excited about KCC opening its doors to the public. It is five glorious floors of carefully curated art and design from around the world. Art lovers rejoice because you can find a wide variety here to add to your collections. From blown glass vases to exquisite tapestries to unique lighting solutions they have it all, including a 10,000 square foot gallery space for exhibitions.
What Makes It Awesome
However what makes KCC stand out in my opinion is its 5th floor library. With floor to ceiling windows overlooking greenery, it's airy and bright and spacious and has chairs and tables scattered around. It is an inviting space where one can spend many happy hours peacefully creating.
A great resource for design students in the city, the library has in addition to books a material library of various substances that can be used in the process of design. From rubber foam to coloured plastic to various industrial substances that can be shaped and modified in interesting ways. All the information pertaining to the substance including handy vendor information is available alongside.
The interactive display also allows you to touch the substances for yourself and invites you to try them out with instructions on how to best utilise them. Basically anything you require to give your creativity a jump start along with the tools to practically carry out your ideas.
The space also has a 3D printer and laser cutter that students or curious DIY'ers can use to create prototypes. This is so important as a lot of youngsters and budding designers do not have access to the latest technologies.
Pro-Tip
The library at KCC is a space that nurtures designers and encourages them to experiment and bring their imagination to life. So pay them a visit and come away inspired.

Comments