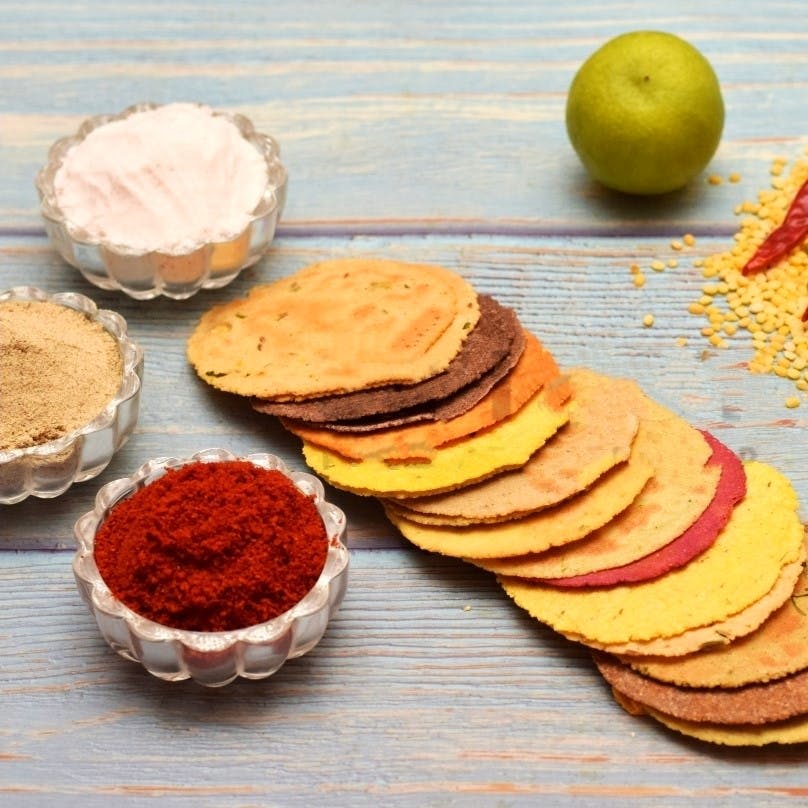 Khakhras To Theplas: 'Keep In Touch' With Your Gujarati Side With These Home Caterers
Shortcut
If khakhras are your not-so-guilty pleasure, these guys are the revolution you were waiting for. Keep In Touch is bringing you flavoured khakras that you just cannot resist.
What Makes It Awesome
If you're reading this, we are sure you survive more on quick bites than proper meals. It's the way of life. That is why we thought that Keep In Touch was doing us a huge favour with their flavoured khakhars. Leave the generals aside, these khakhras will be your pick, every time you need a snack.
Ranging from Maggi-flavoured khakhras to Mexican ones, these guys have put in quite a lot of thought to make their products stand-out. With more than 15 flavours on the menu, they also have jowar, moong etc. If your new year's resolution was to eat right, sign up for the diet khakhras.
Apart from these, these home caterers also do dishes like dhokla, daal dhokli, khandvis and theplas for all of you who just can't get over a Gujarati platter.
What Could Be Better
They do not have a store or eatery outlet just yet, but we are keeping tabs.
Pro-Tip
You can get your stash of khakhras on Zomato and Swiggy. You can also place bulk orders with this brand. Call at 9830245890.
Comments