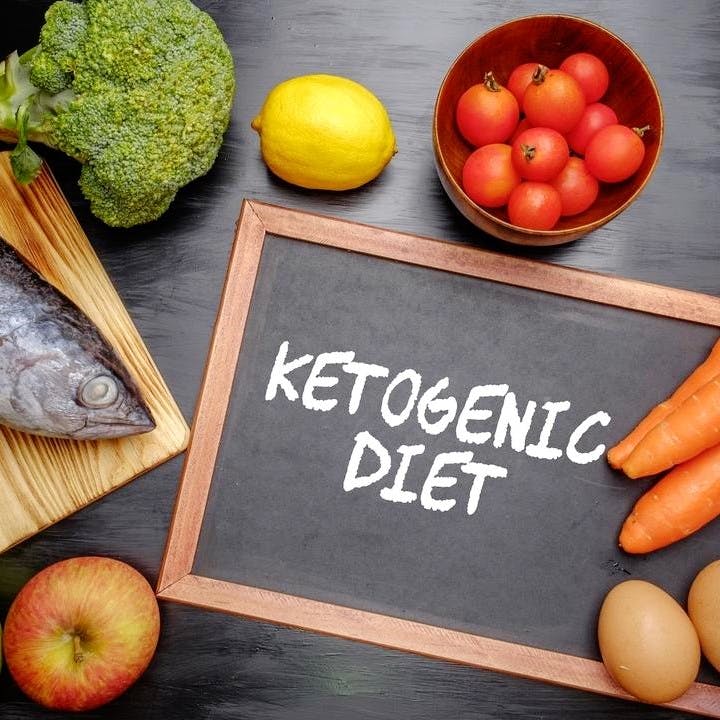 Eat Fat To Burn Fat: Get Specially Curated Keto Meals Delivered At Your Doorstep
The popular Ketogenic diet has taken the entire fitness world by storm. These days almost anyone who is keeping a tab on what they put into their bodies sound keto-obsessed. Eat fat to lose fat? How does that work? Well, it does, if you do it right. All you need to do is starve your body of carbohydrates and not calories. Still confused? How about letting these places home deliver nutritionally-balanced keto meals to help you get started? Then, let your body do the rest.
Diet Munch
Diet Munch is a first of its kind, nutritionally-balanced, perfectly-portioned meal delivery service. They provide a wide variety of freshly cooked calorie-counted meals across Kolkata. For keto enthusiasts, each meal is designed to provide balanced nutrition - a judicious mix of high-fat and low-carb. All the ingredients are carefully weighed and cooked as per qualified dietitian's recipe. If you are already following a diet chart prescribed by your dietician, they will customize your meals as per that.
Eat Good Food
Following a keto diet but don't have the time (or the right knowledge) to prepare meals at home? Hit up Eat Good Food, an all-day café founded by renowned nutritionist Hena Nafis that runs 'My Meal Works'- a healthy meal subscription plan, offering you a wide array of vegetarian and non-vegetarian meal boxes delivered at your doorstep. The meal boxes cater to various cuisines (Indian, Chinese, Thai, Italian, Continental and Mediterranean) and will leave your taste buds tingling while ensuring the nutritional requirements are balanced. Categorised into Low GI (Sugar Balance), High Protein and Keto with the right balance of carbohydrates, proteins and fats to meet the macro needs of each eating style. All the boxes are calorie counted and the nutritional value is mentioned on the box. Subscription fee starts from INR 1,199 + taxes for a week and meal boxes start from INR 260 + taxes.
Local Gourmet
Have health concerns been keeping you away from tasty tenderloin or juicy pork chops? Not anymore! You can be on a keto diet and yet eat all the meaty fare with the help of Local Gourmet's specially curated meals. No need to torture yourself with bland salads and sauteed veggies when you can dig into a minced beef tenderloin burger (the only keto-version of a beef burger in town) made by Local Gourmet, without feeling an iota of guilt. Made with locally sourced ingredients, healthy meat, homemade sauces and with little or no oil these meals are not just tasty but surprisingly healthy as well. Roasts, grills, burgers and steaks - all these tempting and sinful dishes can now fit into your diet, all thanks to Local Gourmet! Best of all, they also makes fermented, homemade kimchi and kombucha to take care of your gut health. Prices start at INR 250.
WondaBox
Our bodies are incredibly adaptive to what you put into it – when you overload it with fats and take away carbohydrates, it will begin to burn ketones as the primary energy source. Keeping this in mind, Wonda Box delivers the most significant meal of the day with their specially designed lunch packages. The meals come with healthier versions of their home-made classics, certified by a qualified dietician– tawa roti, sauted veggies, green salad and daal. The boxes come well-packaged and are a perfect option for office lunches. The end goal of such a properly maintained keto diet using everyday homely meals is to force your body into a certain metabolic state, that makes it burn the stored fat faster. They even have specially curated, fresh lunch boxes for children, delivered directly to the school. The box starts at INR 110 only.
Comments