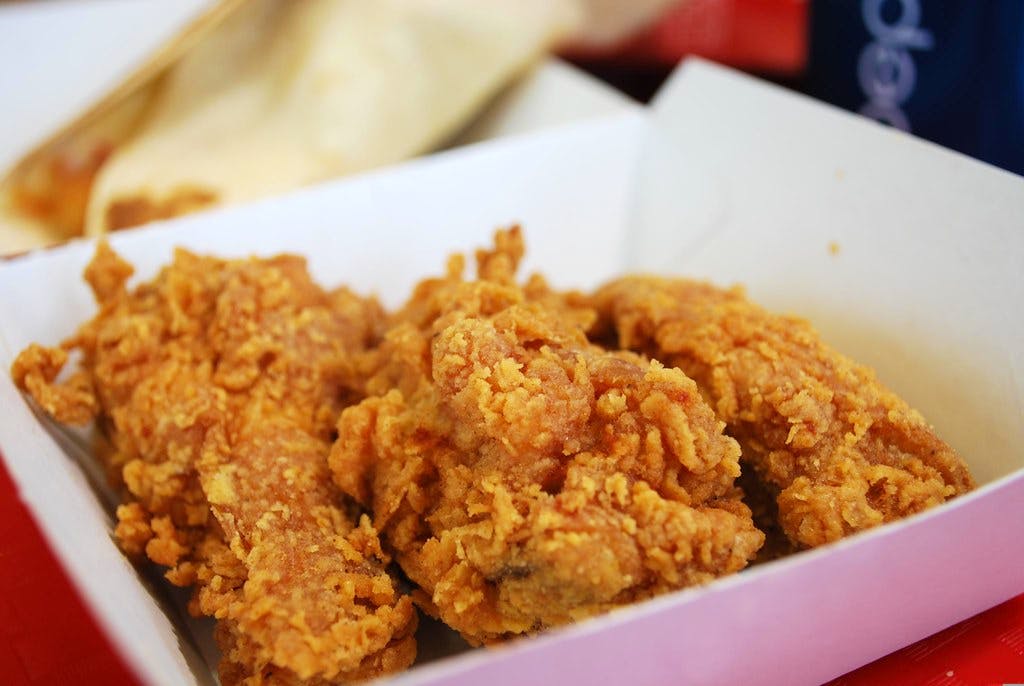 All You KFC Lovers, Rejoice As The Park Street Outlet Has Re-Opened
All you guys who were heartbroken after KFC in Park Street shut down, it's time to rejoice. The fast-food chain has opened doors again after having undergone a complete renovation over the last couple of months. The new outlet has relaunched itself with a new concept that allows customers to just sit back, relax, let go of all inhibitions and enjoy some delicious, finger-licking signature KFC meals. The entire outlet has been refurbished and revamped to an intimate, cool, cosy and informal setting that would provide a perfect environment and set the mood for any occasion.
The outlet is now managed by a specially-abled team. The managers are trained in sign language making it easy for everyone to communicate.
Comments