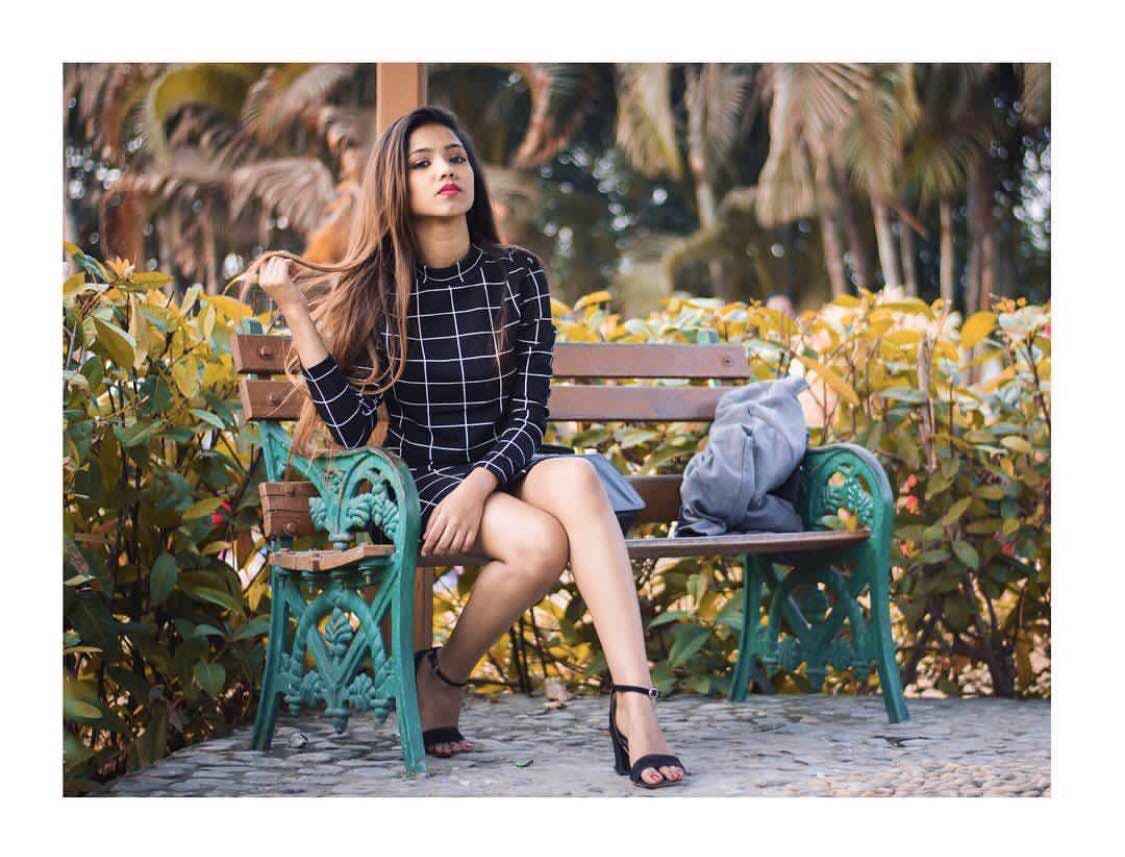 Boho Chic To Glamorous shoes, You Can Find It All In Their Website
What Makes It Awesome?
I got this really awesome shoes from the brand called Catwalk which I guess most of you have heard of. I got this pair from there website and while searching for my kinda shoes I came across a lot of variety. If you check their website you can get all genres of collection. Starting from Boho Chic to Glamorous shoes you can find it all in their website. Since mine one is a classic black it goes with almost all of my outfits. And it is so classy and pretty, especially this wedge heel makes it more comfortable to wear for a long duration.
More Information
Comments