The information in this post might be outdated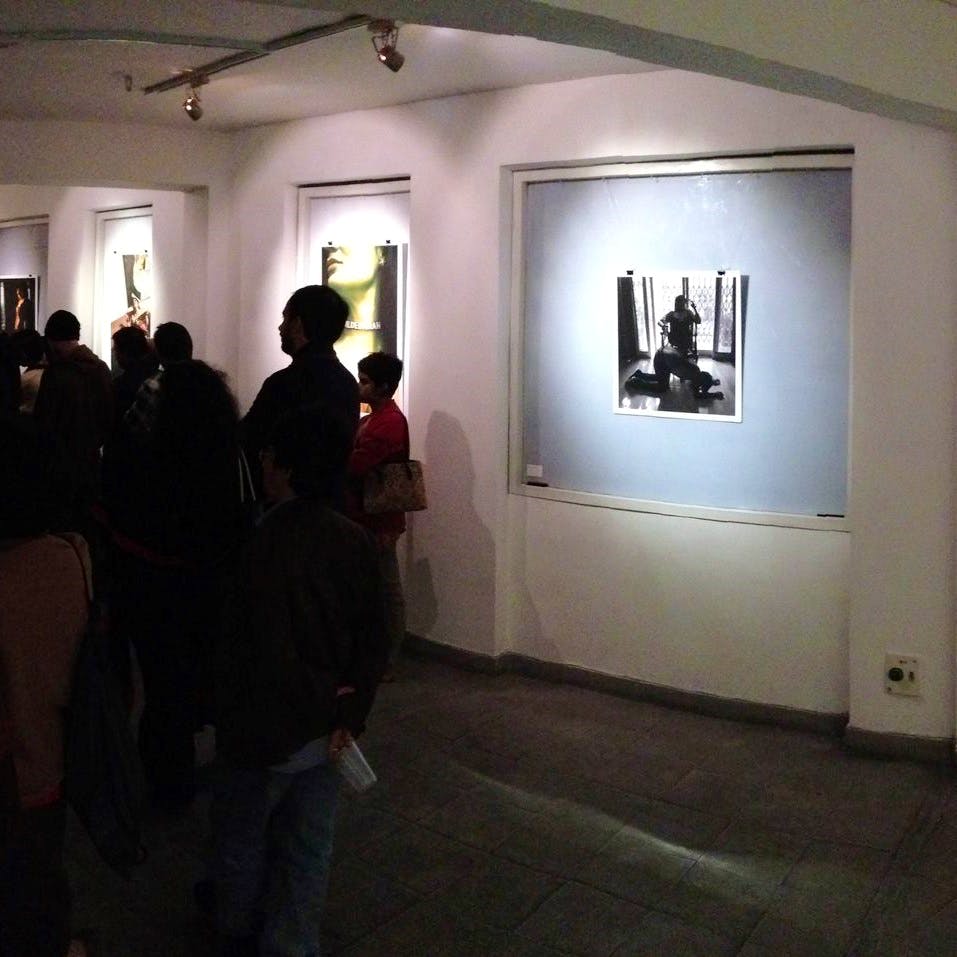 Bust Some Myths This New Year With The Kinky Collective
What's Happening
'Kink' typically means a bend in something that is supposed to be straight, otherwise. That is exactly why an alter-meaning for this term in a rather colloquial for a not-normative sexual behavior.
The typical mindset on 'kink' is that it shouldn't be talked about, but this myth needs to be broken and that is exactly what this workshop is gonna be teaching you. The workshop - Kink 101 - by The Kinky Collective, wants to cut the taboo and answer your curiosities about it. They want to spread a word about how consent plays a super important role in this practice.
Somewhere in the south-eastern part of the city, this workshop will be showing you some movies and explaining norms and perspectives about the same. If you are willing to bust some myths about this and change your perspective, this is your place to be - Kink Workshop 101.
How's The Venue
The venue isn't decided yet, it'll be revealed to confirmed participants.
Price Includes
You have to shell out INR 600 per head. They will accept money via PayTM or cash in person on the day of the event.
Make A Note
Make sure to book your spot, ASAP. They have limited spots. You have to register yourself by January 10.
Comments