The information in this post might be outdated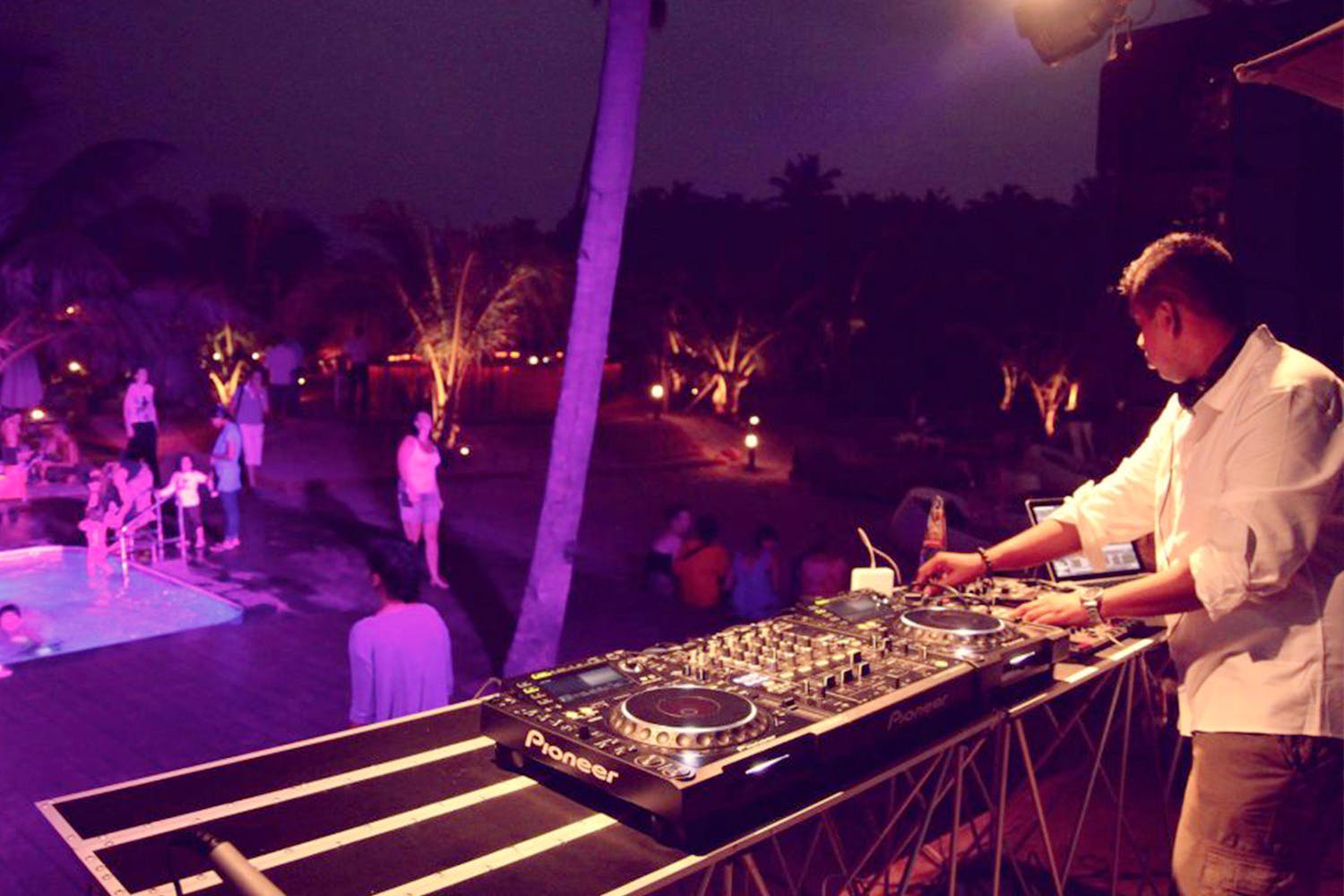 Pink Up Your Club Night With Kitty Su's Pop-Up This Month
Shortcut
Pride month may be over, but inclusive club night, Kitty Su Pop-Up, is back! Lalit Great Eastern's heritage pub Wilson's is ready with their next edition of the LGBTQIA-friendly club night and here's all you need to know.
Pink Parties In The House
Last month while celebrating Pride Month, Lalit Great Eastern had talked about a reprise of their wickedly fun Kitty Su Pop-Up club nights every month. Keeping up with their promise, Kitty Su Pop-Up is back this Saturday and so is the city's most inclusive queer and non-queer space. Kolkata's LGBTQIA social community Pink Parties Kolkata will also be in the house, and like all other times, Nil (Dev N' Nil's one half) will be your host to all fun acts in the club.
Party Line-Up
This time's line-up is all about sensational music. Popular international DJ, Marc Roberts will be in the house to steward the party's music scene. Having worked with such biggies of electronic music like Rudimental, George Fitzgerald and Shanti Celeste, expect some groovy disco, beaty house and trippy techno to flow in the party. To amp up the scene further, DJ Deep Brown will be there to pair with Marc Roberts and set you up for a fun and exciting evening.
Anything Else?
This time around there's a guest list to be filled. So, make your Saturday plans pronto and send in your names before it gets too crowded. Check here for more details.
What: Kitty Su Pop-Up.
Where: Wilson's, Lalit Great Eastern.
When: July 7, 10 pm – 2 am.
More Information
Wilson's The Pub - The Lalit Great Eastern
Comments