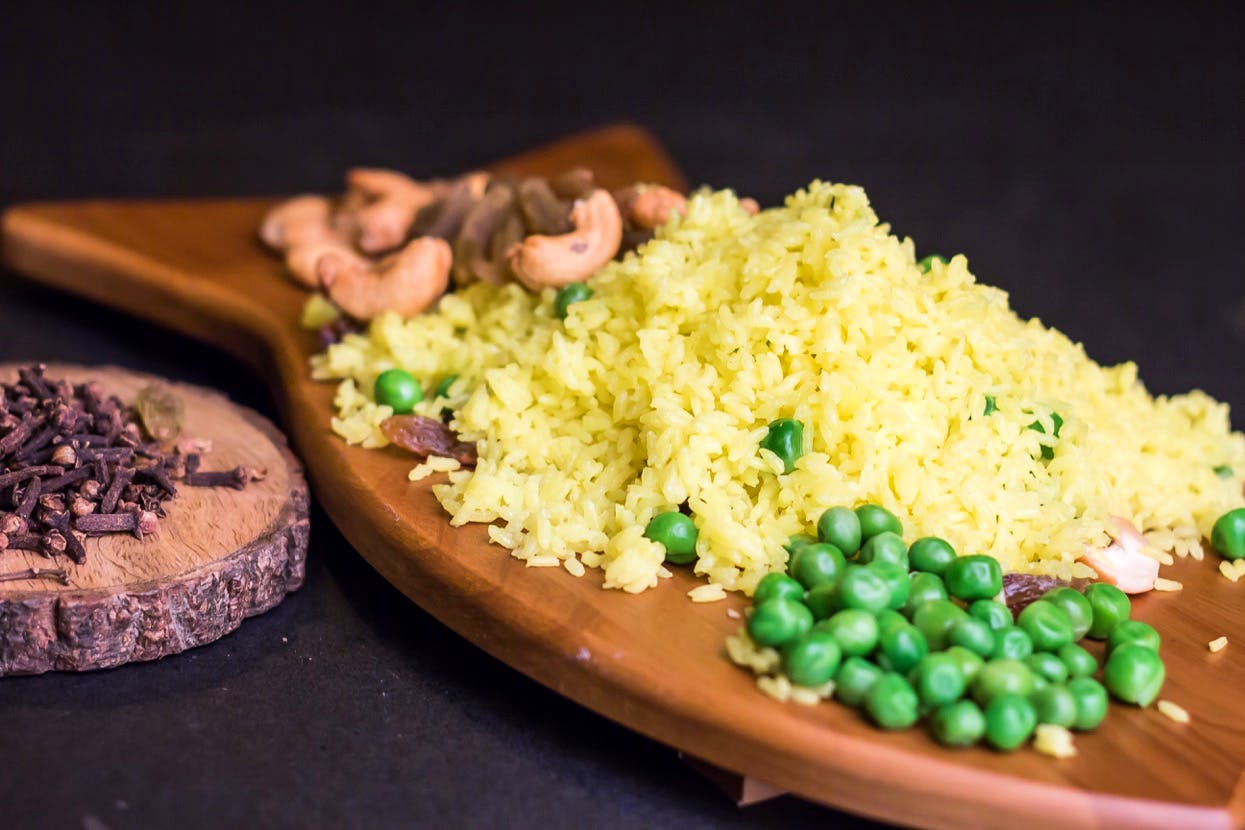 Aloo Posto To Kosha Mangsho: We Are Loading Up On Bangali Khabar Kobji Dubiye At This Kouzina
Shortcut
Every time we say Kouzina and veg khana rings a bell? Hit up Kouzine Mining in Salt Lake because we just had a king-size meal of Bangali khabar, and we definitely didn't cut out the machch and mangsho from it.
What Makes It Awesome
It was either the pice hotels or the really fancy restaurants that we had to settle on if we ever thought of trying Bangali food outside our home. Thankfully, now we will neither have to sacrifice the ambience nor burn a crater to our pockets because Kouzina Mining has added Bengali flavours to its menu.
It's not one or two dishes we are talking about. Armed with more than seventeen odd dishes, Kouzina is ready to treat you to the deluxe edition of Bengali food with their aloo posto, kosha mangsho, mutton dakbungalow, Chingri malai curry, Betki paturi, Basanti pulao, Narkel diye cholar daal , luchi and lots more. None of the fancy restaurant sort 'looks-like-Bengali-but-tastes-totally-different' meals, Kouzina's spread has stuck to the homestyle flavours that we so love. Not for a week or a month, this extensive new addition will be available every day for both lunch and dinner.
Bengali aside, Kouzina has also added new continental and oriental dishes like mahi Goan curry, bhunna dhaba meat, chicken fondue, chicken peri peri, Balinese chicken satay and others.
Pro-Tip
Vegetarians, don't worry. They also have an extensive spread for you to gorge on.
Also On Kouzina Mining Co.
Ask Sayani a question