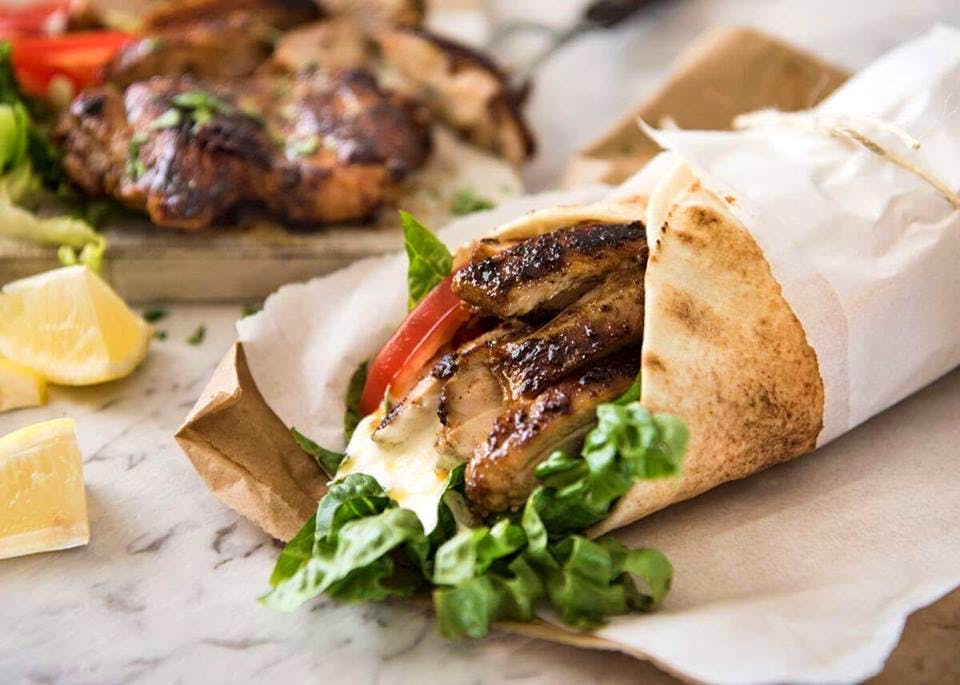 Hummus For Health: Hit Up These Eateries For Nourishing Lebanese Platters
Is the choice between healthy and tasty food taking a toll on you? Take our advice and head to these Lebanese restaurants in the city that will not only keep your calorie count intact but also serves saporous Middle-eastern delights.
Souk, Taj Bengal
Souk in Taj Bengal is the only Luxury Lebanese restaurant in Kolkata running since a long time. From Mezze salads (cold/hot) to talas kebabi (spicy meat filled puff pastry) to b'stillas (savory meat pie, layered with phyllo and baked to golden, buttery perfection), the menu has almost everything authentic from the Middle-East. We highly suggest you to not miss their rose petal ice-cream and Moroccan mint tea for afters.
Prices for two is around INR 3,700, excluding alcohol.
Mio Amore Restaurant
If you're someone who's looking for buffet within a budget then this is the right place for you. Buffet starts as low was INR 499 on weekdays. This restaurant, located inside Mani Square mall, serves standard food from the Middle-East including Lebanese cuisine. They also have an a-la carte menu for both veg and non-veg.
A meal for two would cost around INR 1,000, excluding alcohol.

Lebanese Junction-Steak House
Located right at the Hatibagan junction, this eatery makes the freshest pita breads. While the best sellers are the chicken shawarma wrap and salad, they also have Lebanese styled biryani. Ordering for your squad? Get a whole grilled chicken seasoned with simple ingredients, perfect with plain hummus dip.
Food prices for only Lebanese dishes is around INR 500.

Mezze
Mezze, located inside the Quest, serves hearty-affairs without burning a hole in your pocket. We recommend trying the veg shami kebabs and falafel rolls. If you're a meat lover, this place will keep you hooked with bestsellers like roasted chicken and chicken ham pita roll.
Cost for two on an average would just be around INR 300.

Shawarma Nation
As the name suggests, no better place in the city can be better than this for shawarma-infused burgers, wraps and subs. They also have filling rice bowls in both non-veg and veg options. We loved their Lebanese tawook, grilled flat boneless chicken served with pita bread.
The bill for two can cost around INR 350.
Ask sneha a question