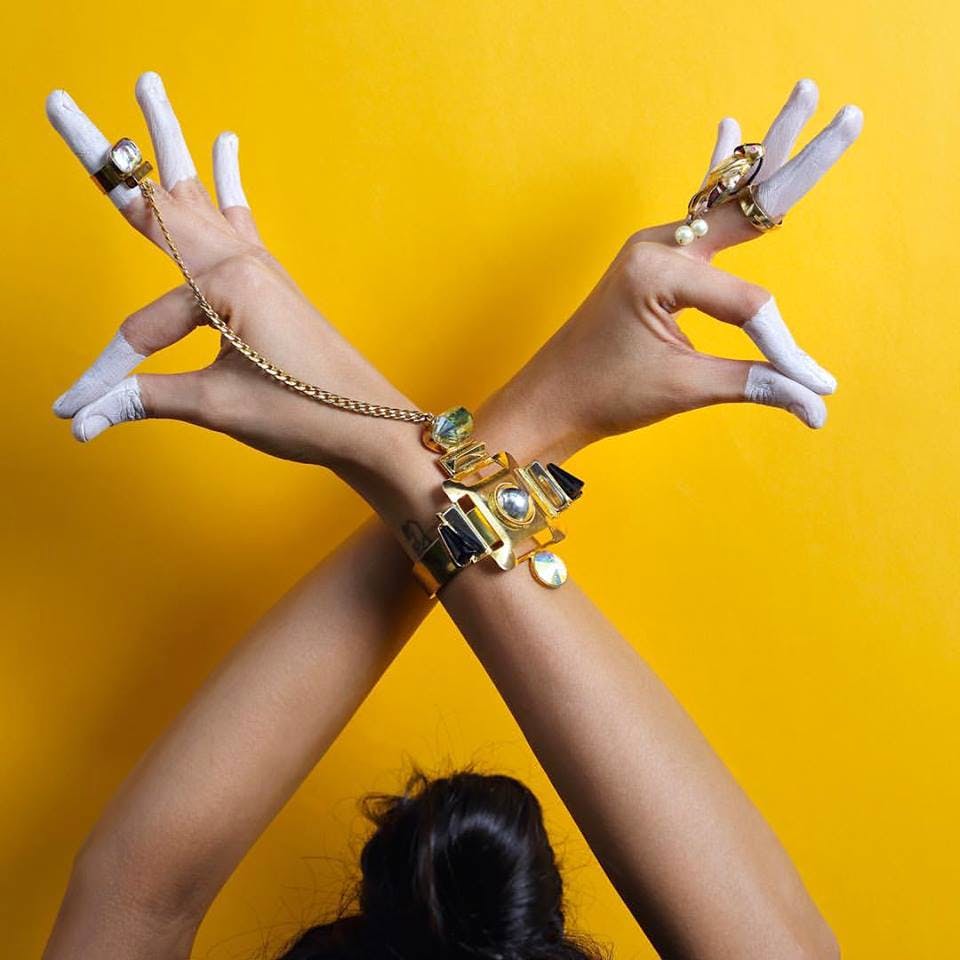 #LBBPicks: Our Favourite Pieces from Nimai's New Online Store
What We're Loving
Here you can find wearable and affordable concept jewelry by both upcoming and established designers such as Dhora, Aditi Bhatt, Absynthe Design and Misho, and others who dabble with curious mediums such as wood, glass, paper, cement, bolts, and even discarded watch parts.
Here are our favourite picks from their online collection.
There is a flat charge of INR 75 for shipping and free shipping if you spend over INR 7000.
So We're Saying…
All our jewellery problems have now been sorted. Bye-bye salary, hello, new favourite pair of earrings.
Comments