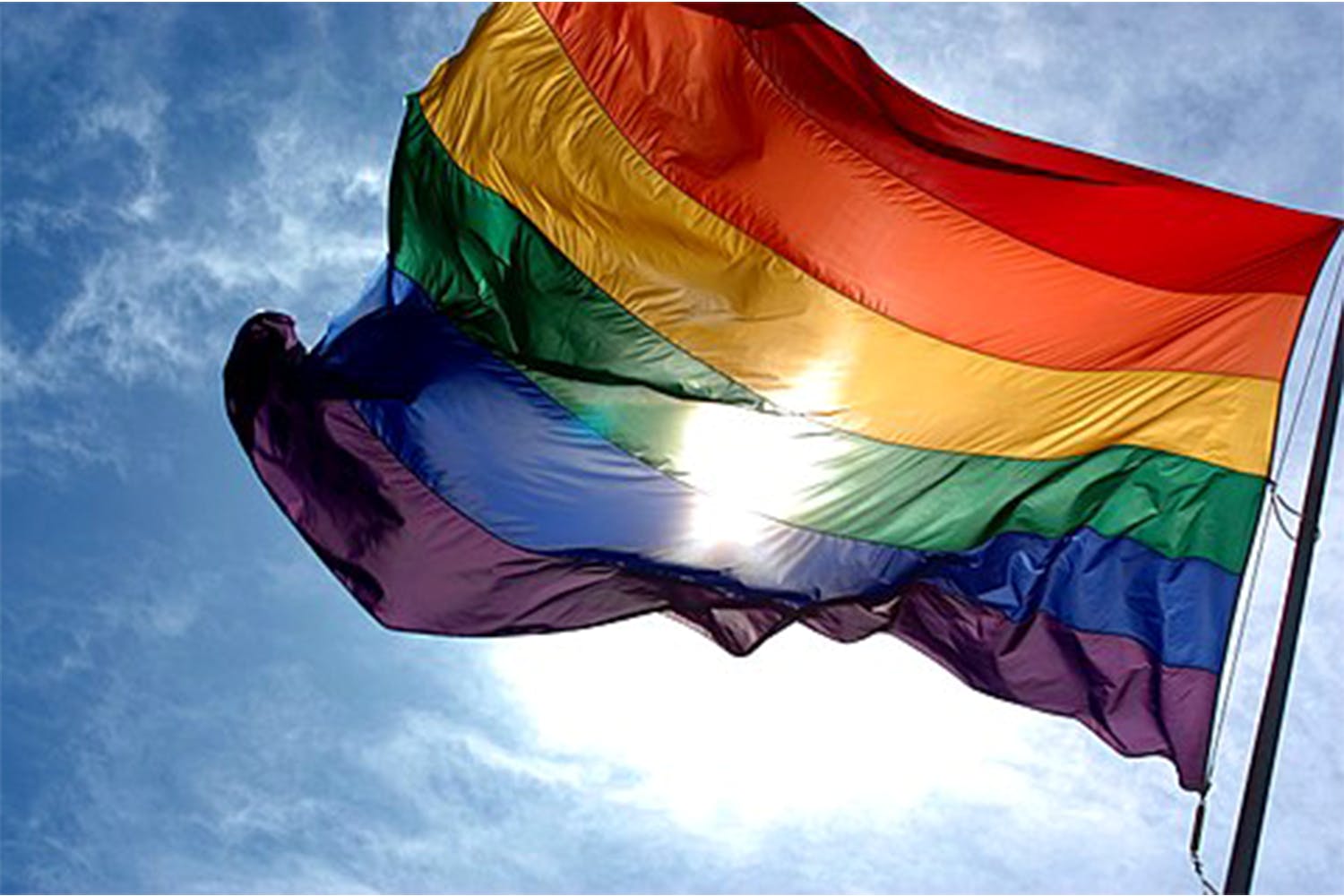 This LBT Organisation Has An Open Access Library And A Counselling Centre
Shortcut
Sappho For Equality is a Kolkata organisation that is championing the cause of gender and sexual equality while supporting the LBT community. Break free from your shackles and join them in raising awareness and seeking equality for all.
What Makes It Awesome
An LBT (lesbian, bisexual women and transgender rights) forum aiming to bridge the gap between queer and non-queer parts of the society, Sappho For Equality is given to promoting and protecting the gender and sexual rights of all people. Though it calls itself an LBT forum, Sappho is not exclusive to the LGBTQIA community. It provides assistance to all gender and sexual non-conforming persons and also helps raise awareness in the community through various activities and projects.
As a forum that helps and supports the queer community, Sappho lays enough stress and recognises the importance of guided counselling. To help address the challenges faced by the queer community Sappho runs a counselling cell that is made of two psychiatrists and a counsellor. They have a helpline number (+9831518320) that tries to offer immediate assistance on all days from 12 pm to 8 pm (except Mondays).
They also have a space for peer counselling which – apart from addressing LGBTQIA community issues – also explores other gender-performing issues that non-queer people face.
Pro Tip
Besides providing assistance to the queer community, Sappho also educates people about gender and sexual equality. Their office in Kasba houses a book and film library that is dedicated to gender studies and is open for all to access. Though books and films are not available for borrowing, you can definitely sit there and read or watch the films in their AV rooms. One of the most important ways that Sappho seeks to raise awareness about gender and sexual equality is through regular workshops at various institutions. You can volunteer to assist in their projects, and students can also sign up for internships with them.

Comments