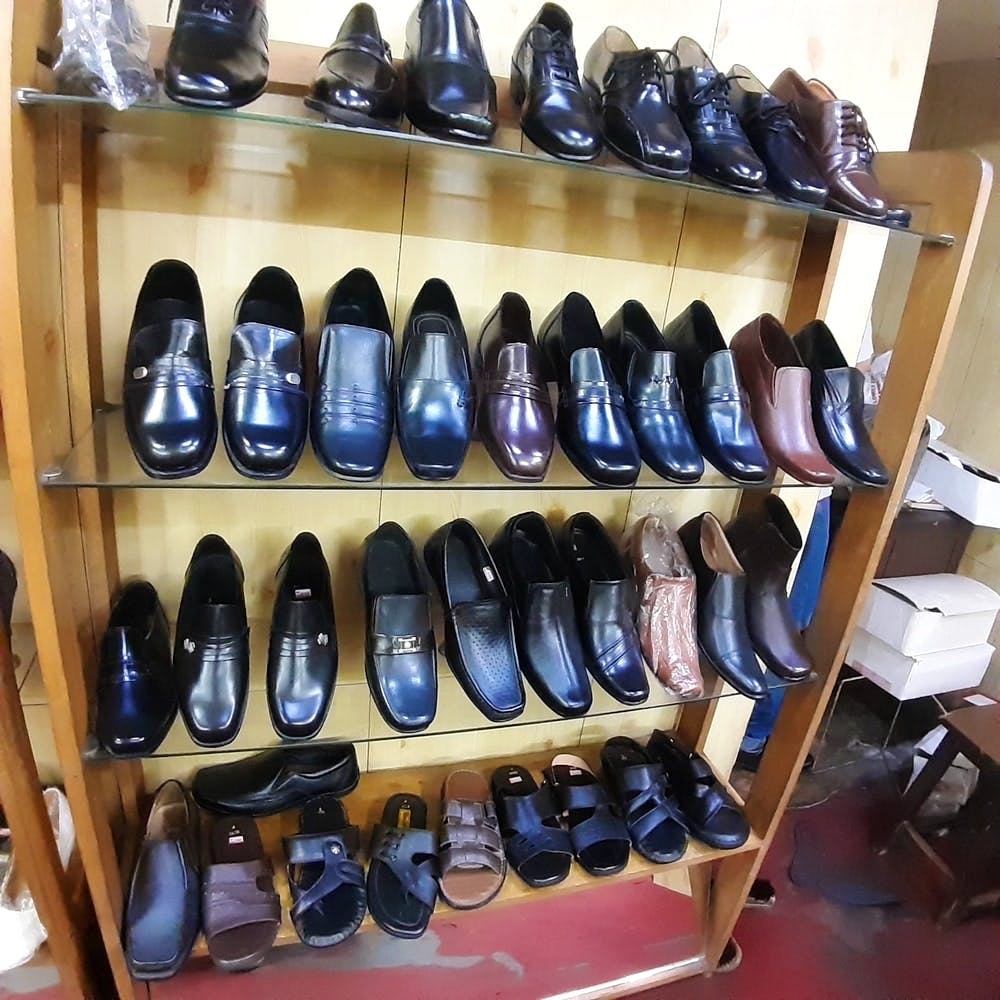 It's Raining Leather At These Markets In The City
We're always on the hunt for long-lasting leather goods. Be it bags, shoes or belts, the list is endless. To grab some of the best bargains on leather goods, we recommend dropping in at these leather markets in the city.
Brisul Haat
This leather market in Padmapukur CIT Road is the biggest in Kolkata. The wholesale market, also known as juto bazaar, is flocked by hundreds of traders, serving us till 8pm. Not just shoes, Brisul Haat (as it is colloquially known), is also famous for their leather belts and bags. Grab a footwear for as low as INR 200 and go home smiling!
New Market
How can we exclude New Market when it comes leather goods! From shoes to belts, bags and even watch straps, you'll find all of them at super affordable range and we bet you won't regret. Longing for a wallet from a long time but slim on budget? Hit up New Market.
Fancy Market
Kidderpore Fancy Market is infamous for their first copies and duplicates. Just as you take a left from Diamond Harbour Road, you will see shops lined up until India restaurant. Even their dupes are so good that one can hardly differentiate them from the original ones.
Bagree Market
One of the oldest markets in Kolkata, Bagree Market offers a plethora of options when it comes to women's handbags and shoes. Score those gorgeous leather ballerinas and match them up with a cute sling bag, perfect for your date night. Head here for long-lasting clutches and wallets as well.
Burrabazar
The baap of all markets! Burrabazar in Howrah is one of India's largest wholesale markets. Yes you heard that right! Even though it is known for textiles and yarn, Burrabazar literally has innumerable stores for leather goods. Whether it's men's wallets, bags, shoes, handbags or clutches, come here for all your leather needs. The best part, a lot of the stores offer heavy discounts! Seems like it's raining leather.
Comments