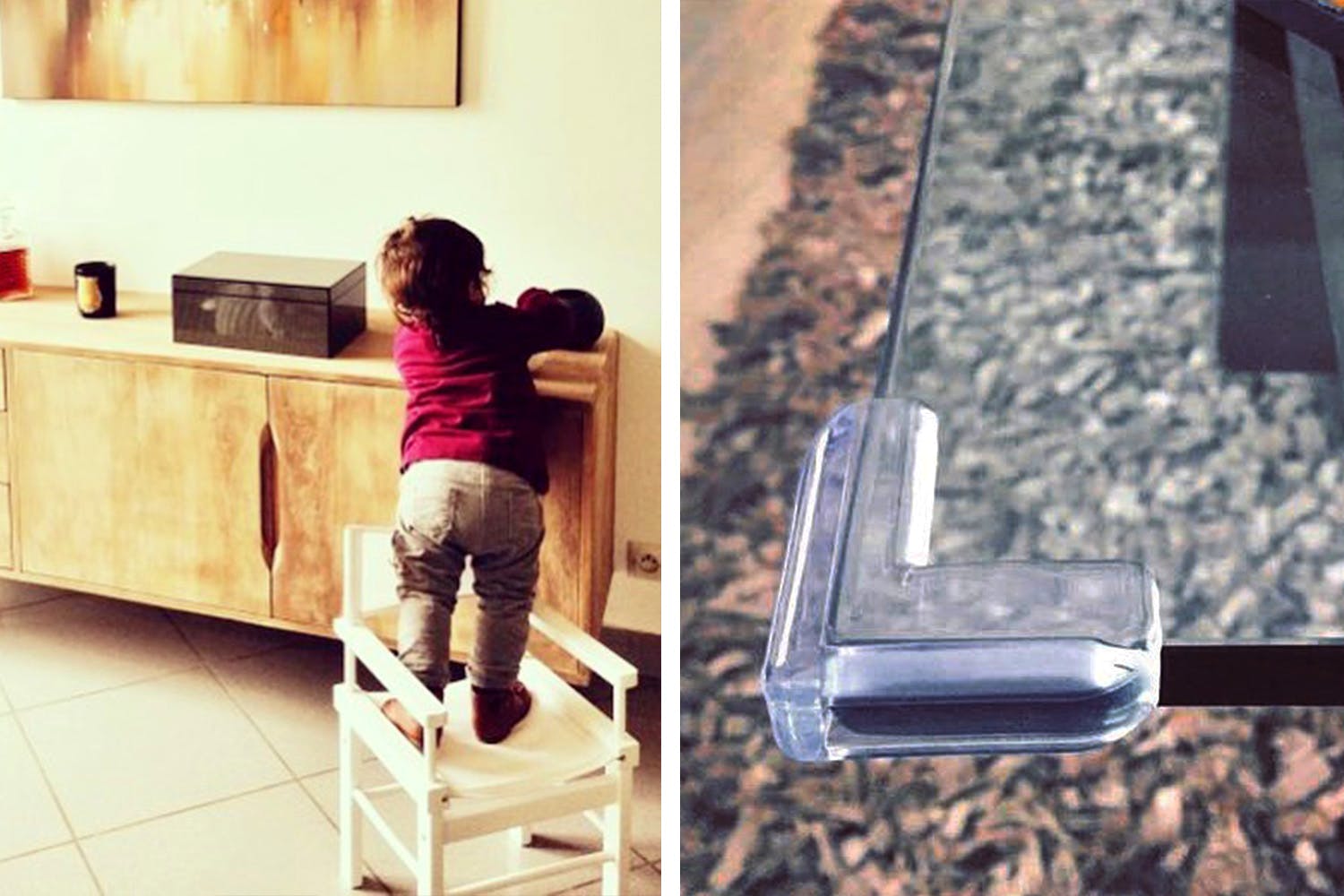 Calling New Parents: This Start-Up's Genius Products Will Babyproof Your Home
Shortcut
If your tiny bundle of joy has accomplished her first milestone of rolling over from her back to stomach then sooner than you imagine she will be on her fours ready to explore the world around her. Now is the time you might want to consider baby-proofing your home to protect your child from the hazards of everyday life. BabyPro, a professional baby-proofing start-up from Kolkata, have taken up the mantle to make homes and playschools safer for toddlers.
What Is It?
BabyPro is your baby's safety expert that started with the realisation that most common accidents can be prevented through increased awareness, improvements in the home environment and fundamental positioning of baby-proofing products. They here to help you give your child a relatively scar-free childhood.
They have a wide array of products for child safety — from safety foam strips and corner guards to  door pinch/finger safety guards, electric socket protectors, cabinet latches and faucet protectors.
Tell Me More
This is how they operate — they start with an in-home evaluation service and prepare a report on common safety solutions and hidden danger points that are often overlooked. Not just that, they also find out about the child's behaviour pattern, special areas of concern, fire and water safety arrangements and even car seat safety. They believe that the best way to baby proof is to see things the way your baby does. After taking all your requirements into consideration they offer a babyproofing solution customised to your needs.
BabyPro's products are high on quality and installed keeping in mind that your inquisitive tiny soul will have a habit of biting and fiddling with things and might tear off a poorly installed babyproofing product.
Anything Else?
Along with this, they urge you to be proactively aware of hazardous points. For instance, only installing a cabinet latch will not serve the purpose if things like buttons or medicines are kept lying around the house.
#LBBTip
The best time to baby proof the house is when your baby is around 6 months old. Some of the products can be helpful till the age of 5 years and others even beyond that.
Comments