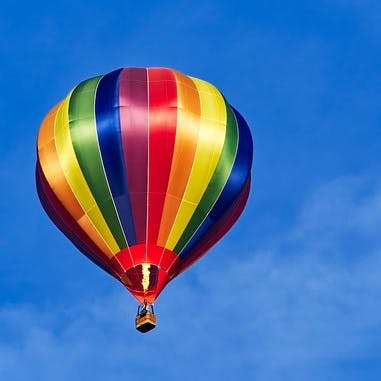 These LGBTQ Friendly Travel Companies Are Rolling Out Rainbow-Coloured Plans
From fixing sensitive staff to the best stay option, these LGBTQ-friendly travel outfits are rolling out a rainbow-hued carpet in India.
Indjapink
Billing itself as the first men only travel company in India, Indjapink excels in unique bespoke experiences in India. The director, Sanjay Malhotra, is a designer and owner of the Déjà vu Design Studio in Delhi. An alumni of Columbia, he is also an amateur photographer who likes to click landscapes and people. It's no wonder then that the tour company has 'travel designers' who tailormake vacations to satisfy your needs - those that showcase India's cultural heritage, history, landscapes and culinary culture.
Pink Escapes
This company is mostly tailored for visitors from outside India. They appoint gay and gay-friendly men and women as tour managers. They create unique and totally personalised holidays with special activities. You may stay in a village setting enjoying folk art and music or get invited to well-known social clubs, pick up the rudiments of cooking an Indian dish from scratch (along with tours of spice and vegetable markets) or attend an Indian wedding, or get to know a gay royal! The experiences are endless. They throw in a complimentary consultation alongwith a questionnaire to understand a expectations and travel preferences of their customers.
Planeta Rosa
Delhi-based LGBT travel agent and tour operator Planeta Rosa is known for its excellent customer service which curates gay or lesbian-friendly hotels and resort, travel arrangements for a pride event, gay adventure travel, gay honeymoon packages or just a romantic getaway to a LGBT-friendly destination. On offer is everything from heritage site tours to luxury as well as economic holidays.
Comments