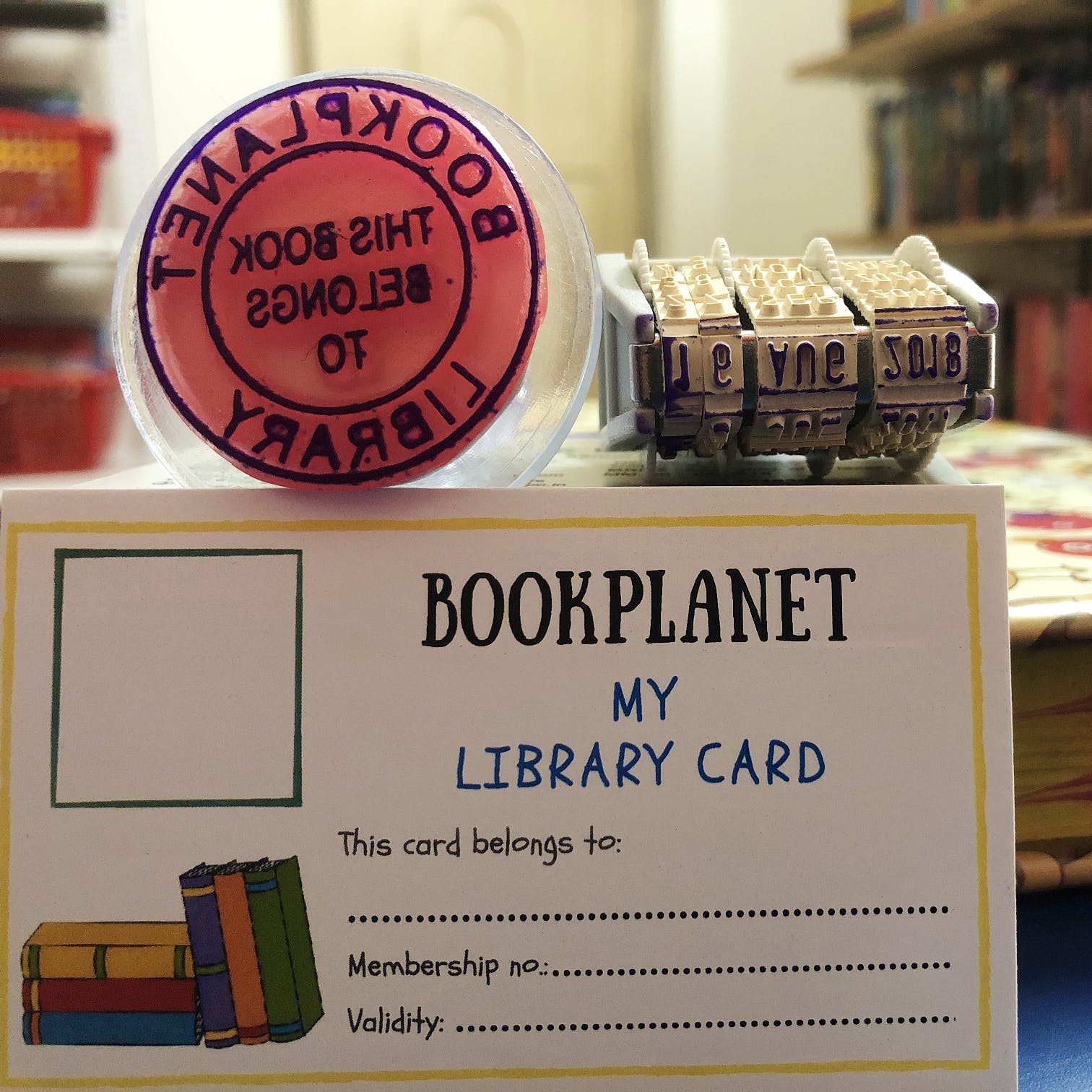 Bibliophile Or Not, This New Children's Library Is All Set To Be
Shortcut
People living in and around Survey Park, if you have been getting the feeling that your kids (or younger siblings) do not enjoy books much or that they are spending too much time on their screens, we suggest you sign them up with a membership at this brand new library.
What Makes It Awesome
There was a time when many areas in Kolkata had these cosy neighbourhood libraries where we could hire books and comics at nominal prices. Those days are long gone and we have to now shell out quite a bit to buy new books.
So it's no wonder that we got super-excited to hear that a brand new library has opened up in the city! Get your kiddies to leave those phones aside and make them bibliophiles at the Bookplanet Library in Survey Park. A bright and chirpy space with hundreds of handpicked books, it might become their favourite hangout, quicker than you know. And the kids are gonna love the titles they stock like picture books for really young kids, Roald Dahl series, fantasy and crime fiction titles for young adults (they have Kathy Reichs!) - this library will be their personal ride through many adventures.
Here are the deets on membership - they take INR 300 as a monthly fee, an initial registration fee of INR 500 and a refundable deposit of INR 700.
So the next time you can't think of a place to leave your baby at while you have to run for a meeting, think of the Bookplanet Library. They allow four books (maximum) for a period of two weeks. If finished earlier, you can exchange it with another book. They are open on all days except Sundays, from 9am - 5pm.
What Could Be Better
We hope to see many more non-white writers on the shelves soon. Diversity in children's literature is being campaigned for all over the world. If you are interested, you could perhaps suggest titles that the library could stock to diversify the collection. Or take a look at this list.
Pro-Tip
Their refundable deposit on INR 700 works as remuneration, in case of tear or loss of books.
Comments