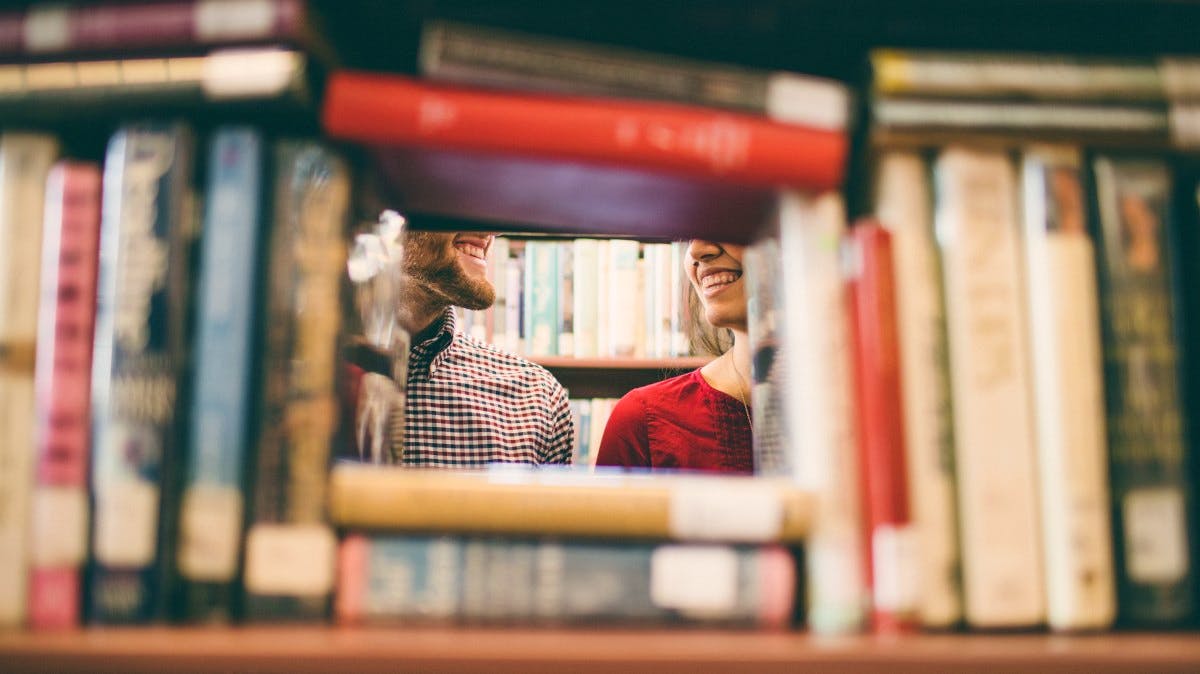 Say No To Tinder: Meet Book-Lovers At These Reading Clubs In The City
Broaden your bookish horizons a little – join these book clubs, meet new people and discover new genres and authors (you may not yet have discovered your passion for Nigerian crime fiction yet!).
Shakespeare Society of Eastern India
If you mull over the eternal query – to be or not to be, then this one is for you. The society is all about the bard – from seminars and symposia to workshops (not only on Shakespeare but on Rabindranath Tagore and other writers from both India and abroad), they have regular events. You get to attend performances of Shakespeare's plays, film and video shows on subjects related to Shakespeare and literature, exhibitions, debates, musical performances by the 'Shakespeare Choir', and test your knowledge of the bard's works at quiz contests.

Book Lovers Club In Kolkata
This Facebook-based club holds discussions on all genres of literature, book reviews, recommendations, upcoming releases, as well as details on publishing houses and printing packages. The club currently has over a thousand members and membership is open to all.

IISER Literary Club
Organised by students of Indian Institute of Science Education and Research, Kolkata, this club selects a book every month and comes together at the end of the month to discuss it. They also organise other interactive activities like quizzes, panel discussions, debates, short story writing competitions, and an annual spelling bee. Special membership privileges include requests for any book (and it'll be brought to the institute library) and the chance to be on the editorial board of Muse, their annual magazine.
Swipe Right, Booklover
Organised by Oxford Bookstore, Swipe Right Booklover is literary speed dating at its best. In August, this event saw around 50 people in their 20s and 30s coming together to share their views on a book with a randomly selected partner. During a five minute interaction, you could talk about anything in the literary world and hope to bond over a common love for books. Open to all, keep an eye on Oxford Bookstore's Facebook page for updates.
Readers' and Writers' Club
Founded in 2014, the primary objective of this club is to provide a vibrant platform for aspiring writers, poets, song writers, playwrights, and script writers to showcase their creativity to an engaged audience. Associated with the Kolkata Literary Festival and Kolkata Book Fair, this club hosts interactive discussions with eminent authors, film makers, poets, dramatists, and scriptwriters from the country and abroad. Their sessions are generally held in the evenings and membership is open to all.
Comments