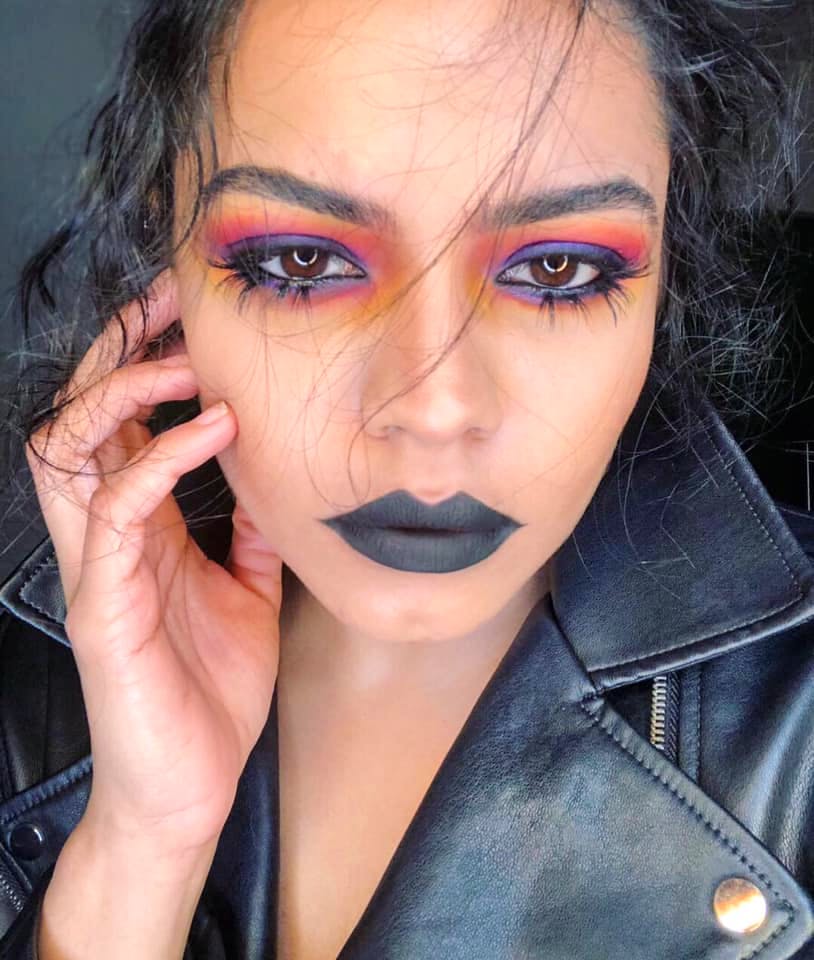 This Make-Up Artist Will Help You Stand Out Without Breaking The Bank
Shortcut
Bridal make up or party look, get hair and makeup services at home by Zainab Ashraf – and services start at just INR 6,000.
What Makes It Awesome
Sisters, mother, aunts, friends, and cousins of the bride, out-shine the grooms side with your fabulous hair and make-up. Zainab does classy, chic and sophisticated make-up looks that will make any bride shine. The bridal package includes everything from the whole make-up look to hair and even draping of the outfit.
Want a quick up-do and perfectly winged double liner before a big party? Zainab will do your whole party look and she works super-fast – she'll take less than an hour to get you selfie-ready. The best part? She'll come to your place – you don't have to move an inch. Armed with her brushes, hair accessories, equipment and make-up, she'll bring everything from bobby pins to foundation that matches your skin tone with her.
Zainab has worked with the best of the fashion industry – from models and bloggers to photographers and directors. We like that her personal style is minimal, but impressive. And that she's always experimenting with looks and keeping up to date with the latest trends so you know she'll keep you looking straight out of a catalogue.
If you want to learn how to look fab all day every day, Zainab also does personal workshops and sessions. She'll teach you how to do the look on half your face and let you practice on the other half. She'll also recommend products that will suit you best.
Pro-Tip
You have to book way in advance if you want guarantee that she'll be able to glam you up. She'll even come on an hour's notice if she's free. Get in touch with her on her Insta or FB pages or message her on 098302 95540. Or email at zainabmakeupart@gmail.com.