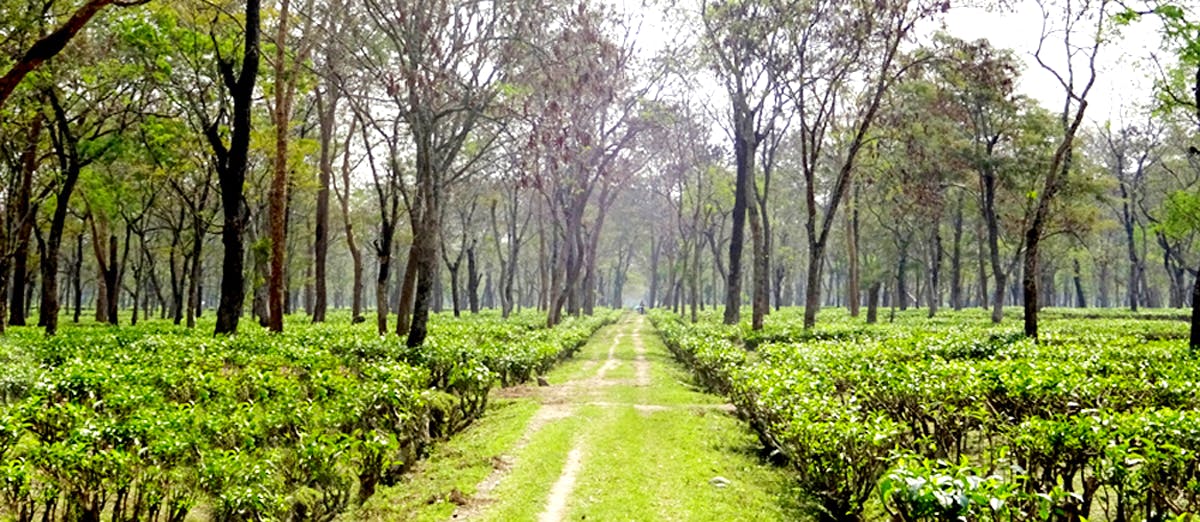 This 100-Year-Old Tea Estate Is All You Need To Up Your Tea Game!
What Makes It Awesome
Travel down to Menoka Tea Estate to relish top quality Assam tea. The history of the garden goes back to more than 100 years when it was called Brahmputra Himalayan Tea Co. Ltd and later renamed Menoka Tea Estate after Bengali businessman Pulin Krishna Roy took over. The estate is conveniently located near the Indo-Bhutan Border Road and the area for tea cultivation is spread over 318 hectares and divided into 34 sections. Ever tried organic tea? You'll find them right here in Chinese and Cambodian varieties. Sip a hot cuppa and enjoy the panoramic views of the hills.
The estate is said to produce a whopping half a million kilograms of Orthodox tea in various grades. As you walk through the path dissecting the garden, you will be surrounded by a thick cover of greens on both sides. You can choose from their varieties of Fine Tippy Golden Flowery Orange Pekoe, Golden Broken Orange Pekoe, Broken Pekoe Souchang and Golden Orange Fannings, among others. Close to 800 farmers working at the garden is a sight to behold. If this does not qualify as being close to nature, we don't know what is!
Pro-Tip
The estate is located about 100km from Guwahati airport, and the nearest railway station, Rangiya, is about 50km from the estate.
Comments